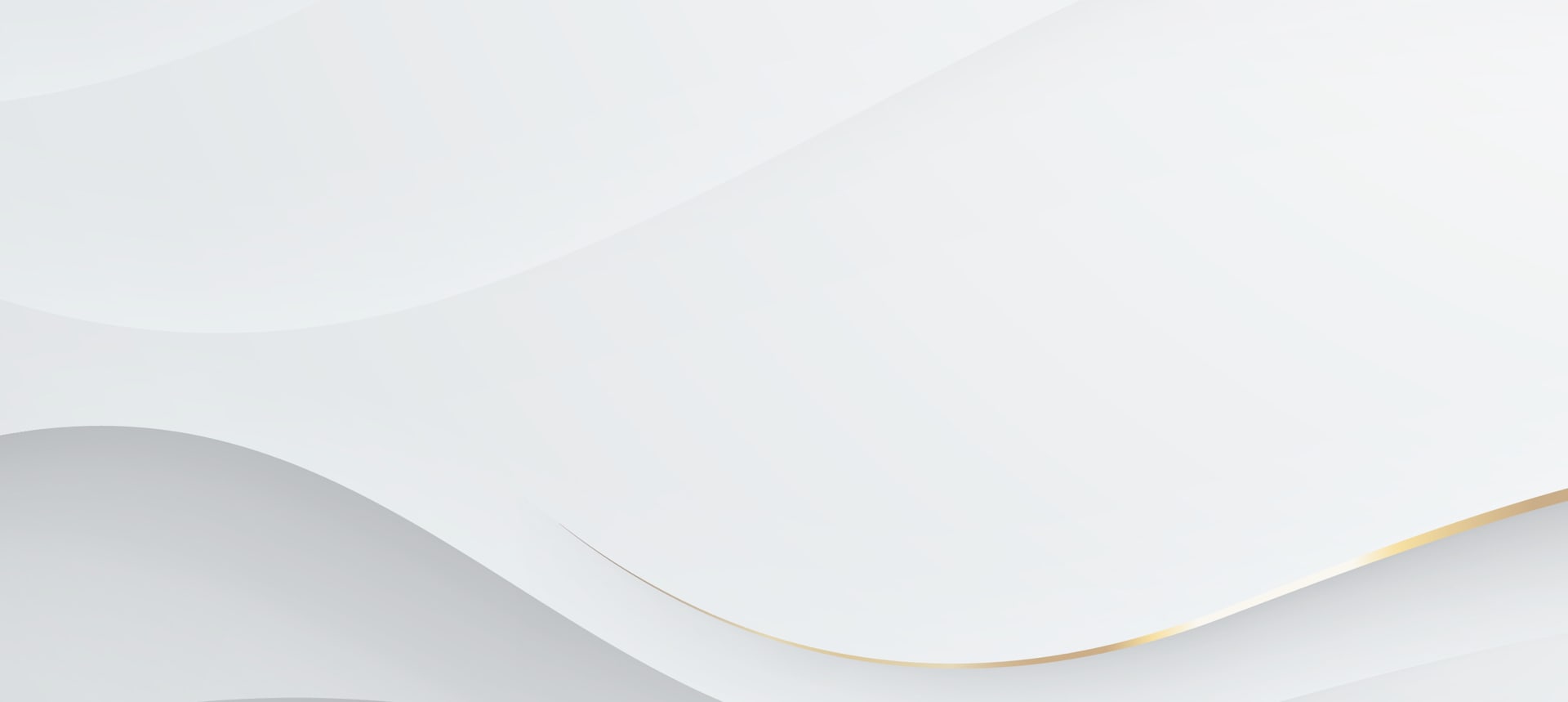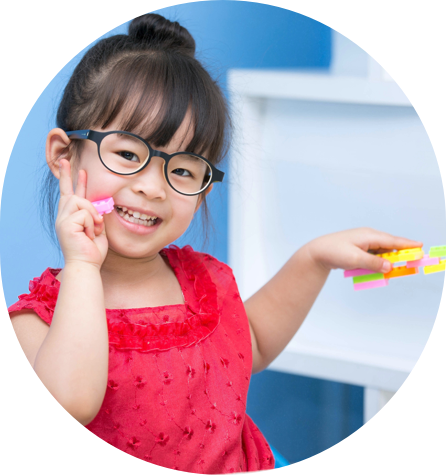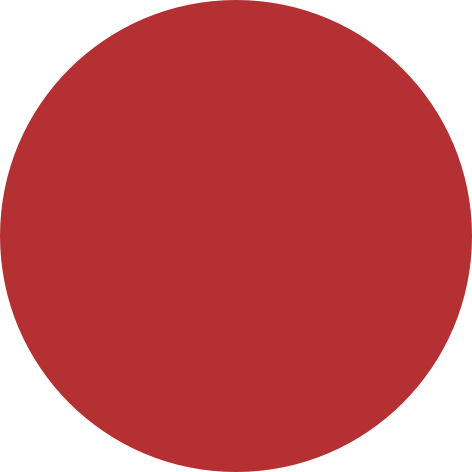 Improving Your Visual Skills
Vision therapy is a life-changing program that helps your brain and eyes work together more efficiently.
The program is completely tailored to your needs, whether your child is struggling to read in school, you're an adult who needs help with binocular vision issues, or you're an athlete who's looking to improve their eye-hand coordination.
Our team completes a vision therapy assessment and talks with you about your goals to create your personalized plan. Learn more about vision therapy today and start seeing your best!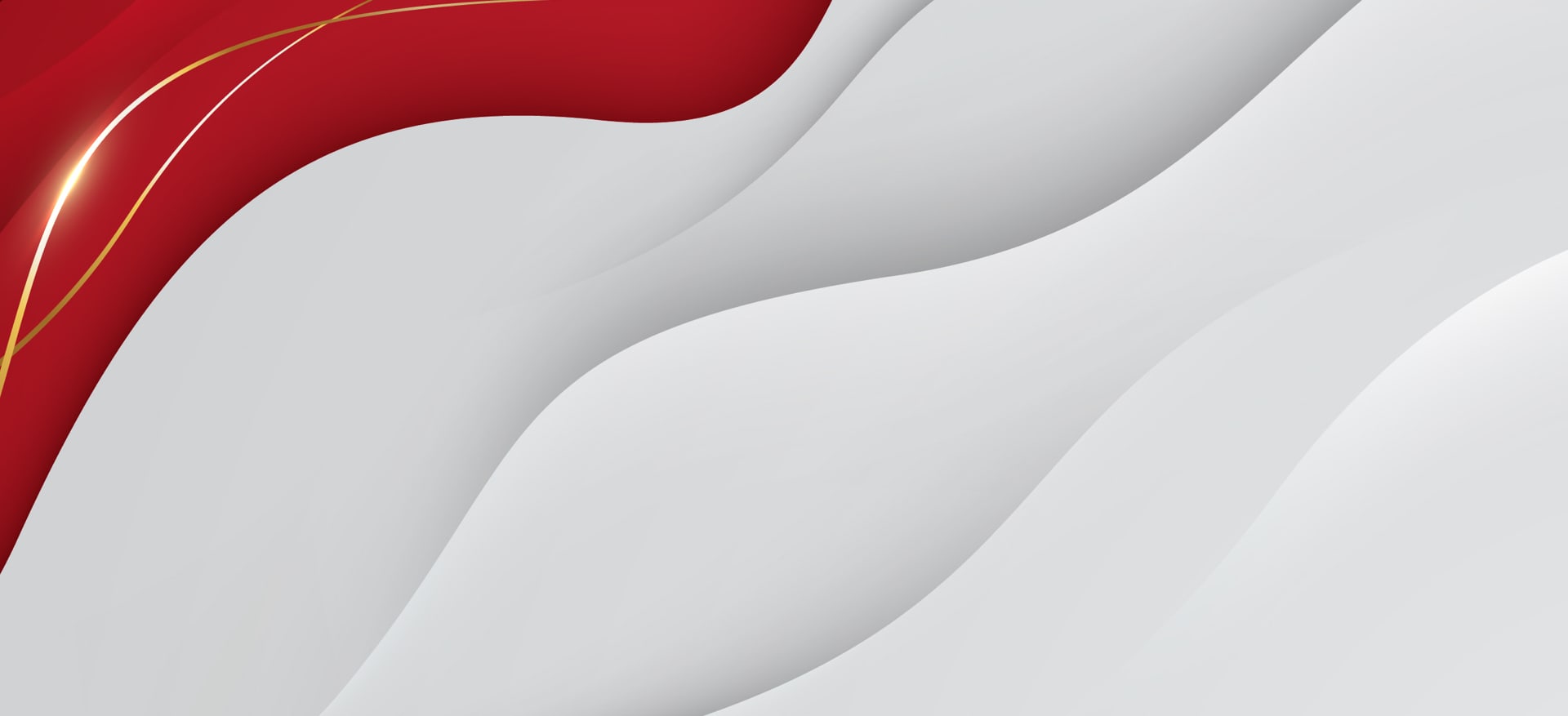 See What Our Community Is Saying