Healthy Vision for Life
Protecting your child's lifelong vision starts from infancy. As they grow, they develop the visual abilities they need to learn and connect. Your child's vision plays a role in their everyday life, whether playing with friends, participating in sports, or learning at school.
About 80% of classroom learning is visual. When your child has a vision problem, it creates barriers. They may be disruptive during class, struggle to keep up with their peers, or develop low self-esteem.
Early detection can help children receive the support and care they need to succeed. Advanced Eye Center offers various care services for innovative vision support, including vision therapy and myopia control.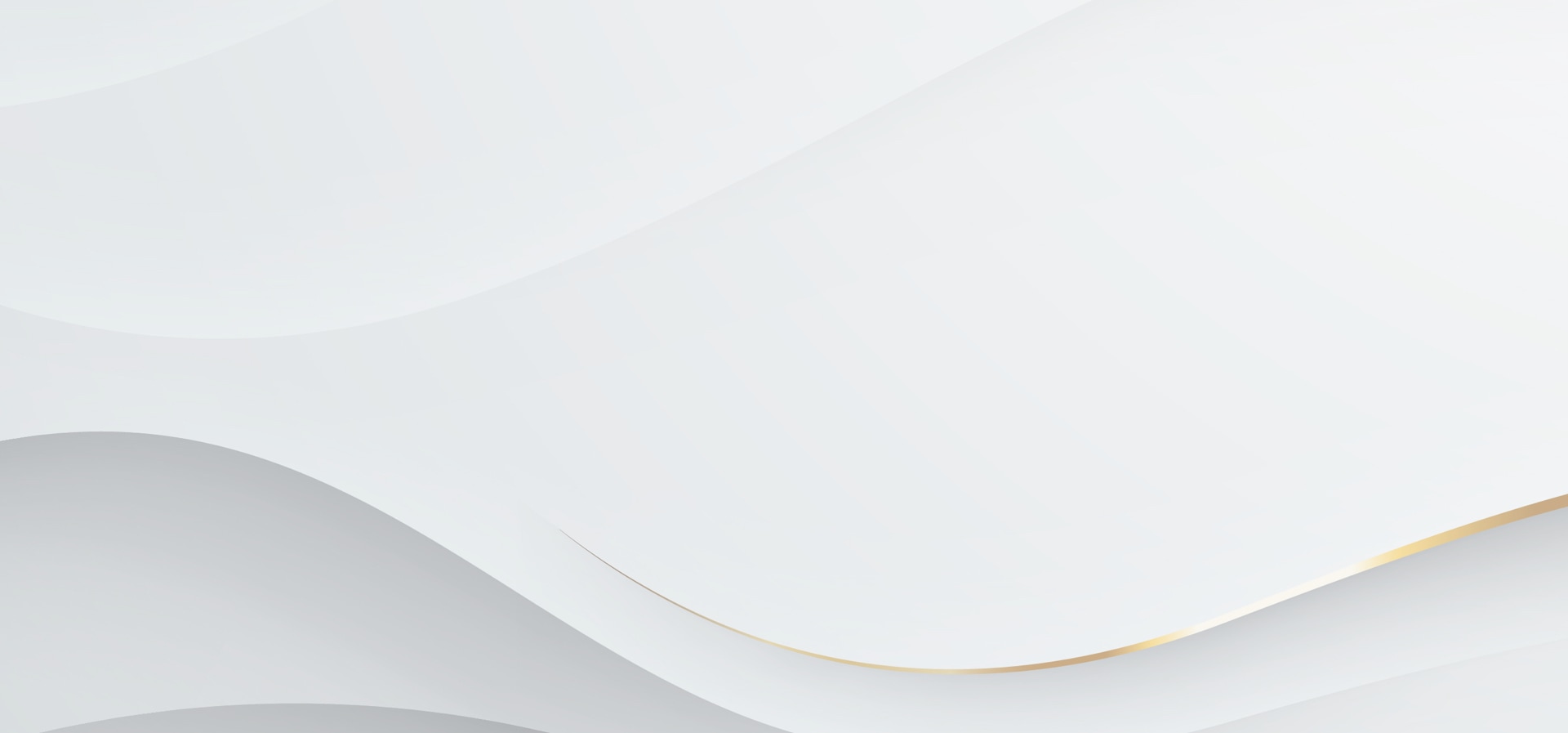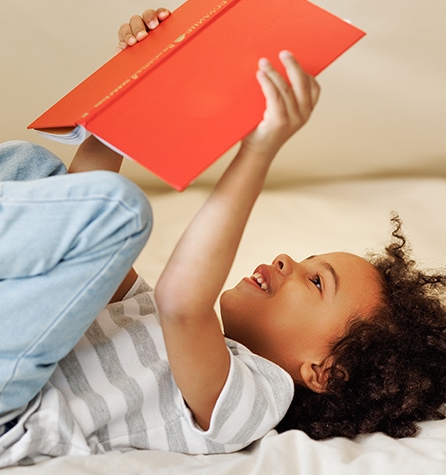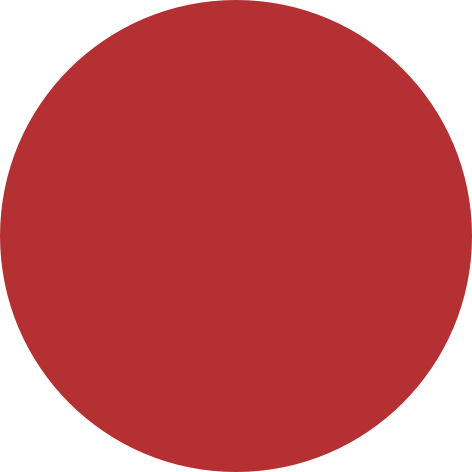 When Should You Book Your Child's Eye Exam?
Children's eye exams are more than vision checkups. Your child's optometrists can evaluate their visual development—from their visual abilities to their eye health. How often they need an eye exam depends on their stage of development and whether they are at risk for eye problems.
For example, a child may need to visit more often if they need a prescription update or receive vision therapy.
For children with a low risk of eye or vision problems, the American Optometric Association recommends the following:
Infants (0–2 years) should have at least one eye exam between 6–12 months.
Preschoolers (3–5) should have at least one eye exam between ages 3–5 years.
School-age children (6–17) should have at least one eye exam before first grade, then yearly.

How Do You Know When Your Child Has a Problem?
Children may not be aware they have a vision problem or are unable to explain what they're experiencing. Regular children's eye exams can detect problems as they develop or help us diagnose what they're experiencing. Early prevention and detection offer the best chance of treating eye conditions effectively.
When your child has an eye problem, they may show some of the following common signs and symptoms:
Avoiding reading or close-vision activities
Covering one eye or tilting their head to one side
Complaints of tiredness, eye discomfort, or headaches
Frequent blinking or eye rubbing
An eye turning in, out, or crossed eyes (strabismus)
Holding material too close to their face
Losing their place while reading
Seeing double
Short attention span (compared to their age group) Book Your Child's Eye Exam
We want your child to feel comfortable and confident regarding their vision. Comprehensive eye exams are the first step to ensuring your child receives the support and care they need for lifelong, healthy vision. Book your child's eye exam at Advanced Eye Center today!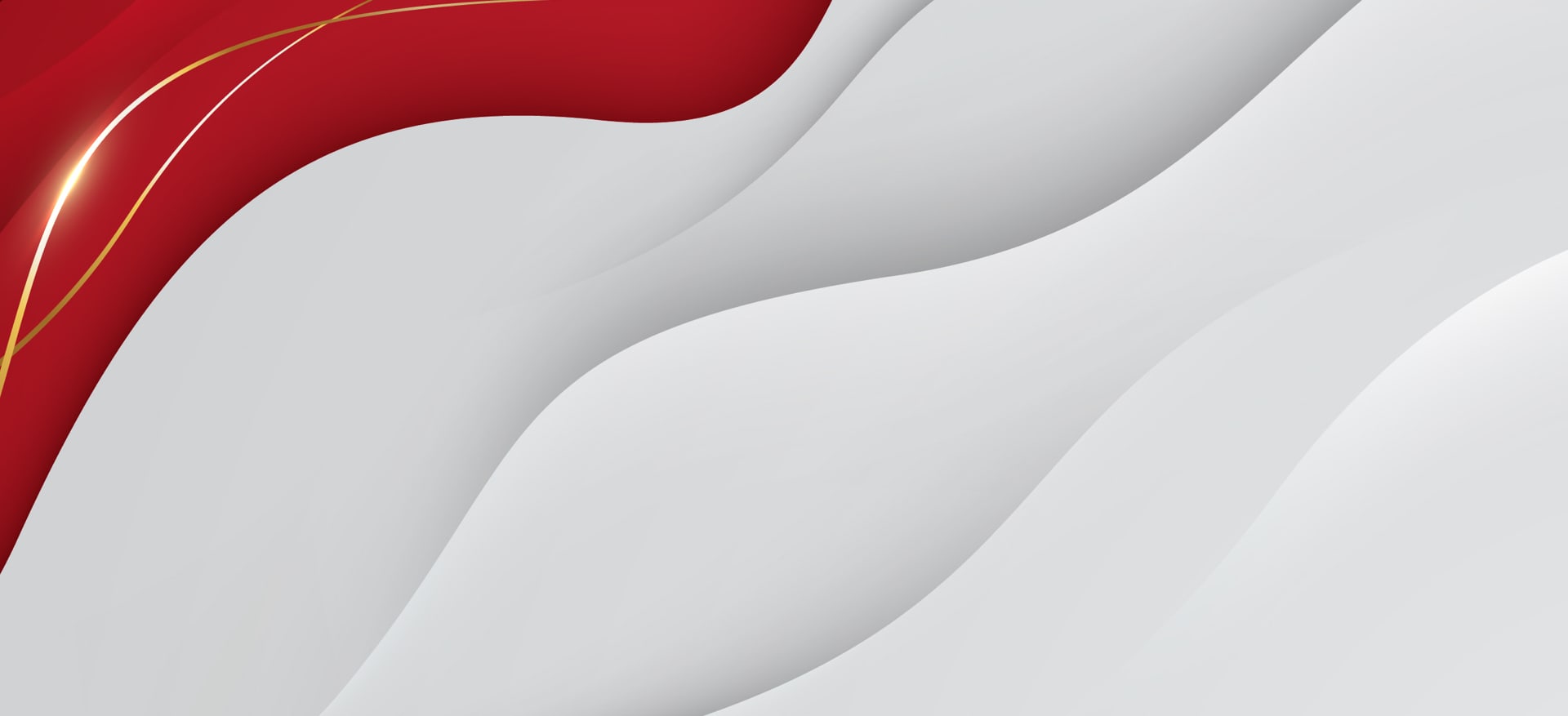 See What Our Community Is Saying