'Learn Something New Every Day'
Advanced Eye Center is founded on curiosity for improving lives. When Dr. Susan Jong was completing her rotations for optometry school, she discovered what vision therapy could do to help improve the lives of others.
While she was in residency, she worked with an eighth grade student who transformed from nonreading to loving to read. With that, Dr. Jong knew vision therapy was on the list of services she wanted to offer.
"I love what it does to the kids. It helps them academically, it helps them with self esteem; it just makes them feel so much better about themselves," she said. "It's truly amazing."
Dr. Jong and the Advanced Eye Care team offer a full range of eye care services for you and your family. Our technology pairs perfectly with our energetic attitude and professional optometry. Come see how we can help you achieve your vision goals.
Book Appointment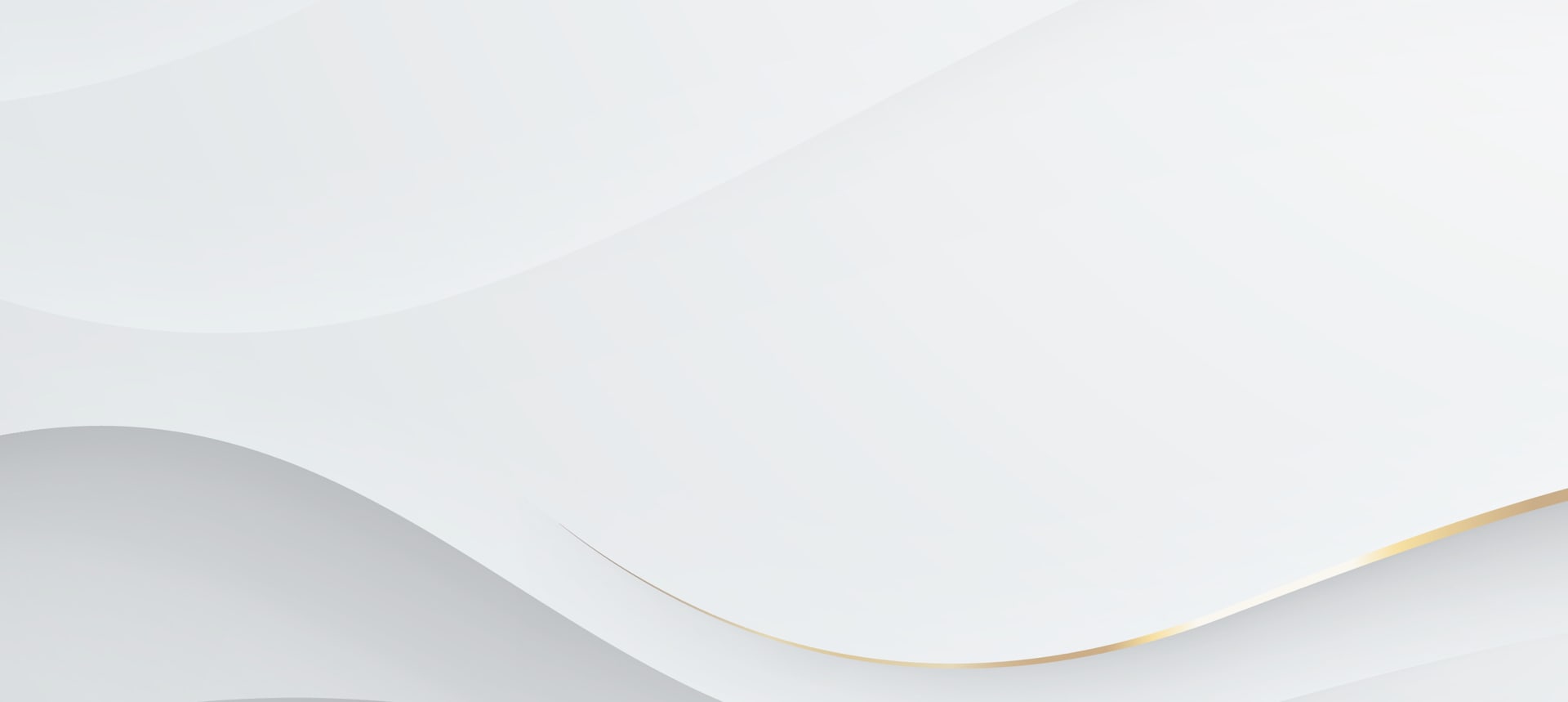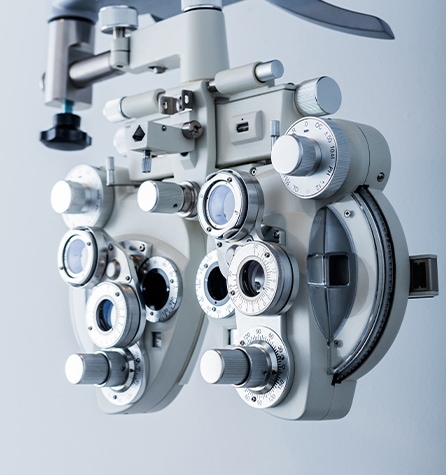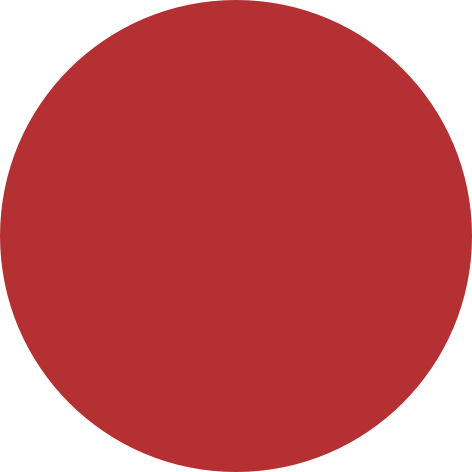 'No Bad Days'
The energy at Advanced Eye Center is contagious—from the moment you walk in, you can tell we're all friends here.
Of course, there may be days that are not-that-great, but when we walk into our practice, all of that fades away. You can catch us laughing wholeheartedly with each other and you!

Our staff and optometrists, like Dr. Jong, are proud to be a part of your family's healthcare team. And, we often see patients from a young age grow up, have kids of their own, and bring their new families in for eye exams and treatments.
We have seen the impact quality eye care can have on a family, from children who weren't doing well in school now doing great because of vision therapy, to older generations getting the glaucoma management they need. Our goal is to help your family see their best, throughout life. We're always looking for new members to join our team—people who reflect our core values, express a willingness to learn, and are passionate about vision care.
Send an email with questions or your resume to [email protected].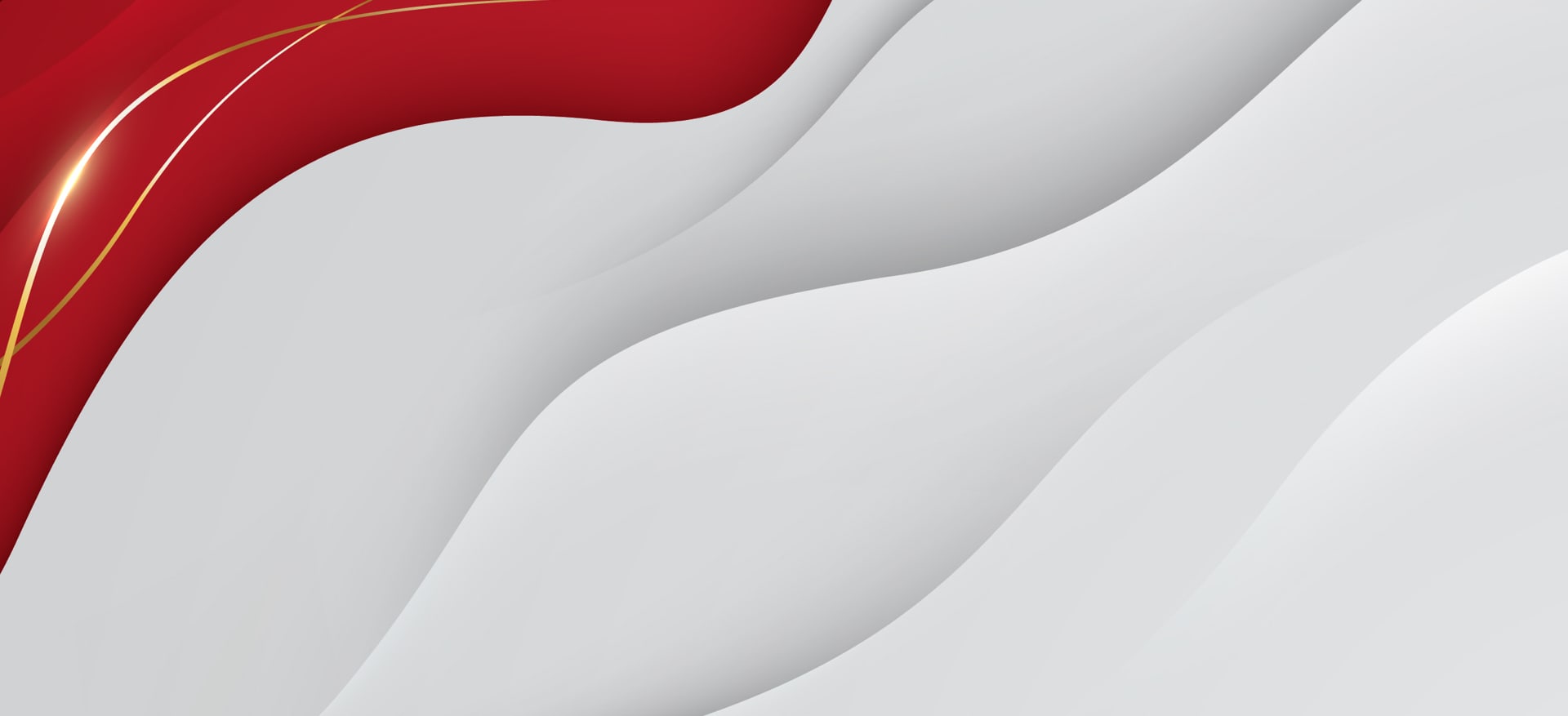 See What Our Community Is Saying