Myopia Is a Growing Problem
Myopia is a growing problem—literally and figuratively. The vision condition worsens when eye growth is stimulated, and it's also growing around the world. Researchers predict myopia will affect 50% of the global population by 2050.
Fortunately, myopia can be managed. Early detection and treatment can help preserve your child's sight and prevent lifelong eye problems. Visit Advanced Eye Center for your child's eye exam to discuss myopia control.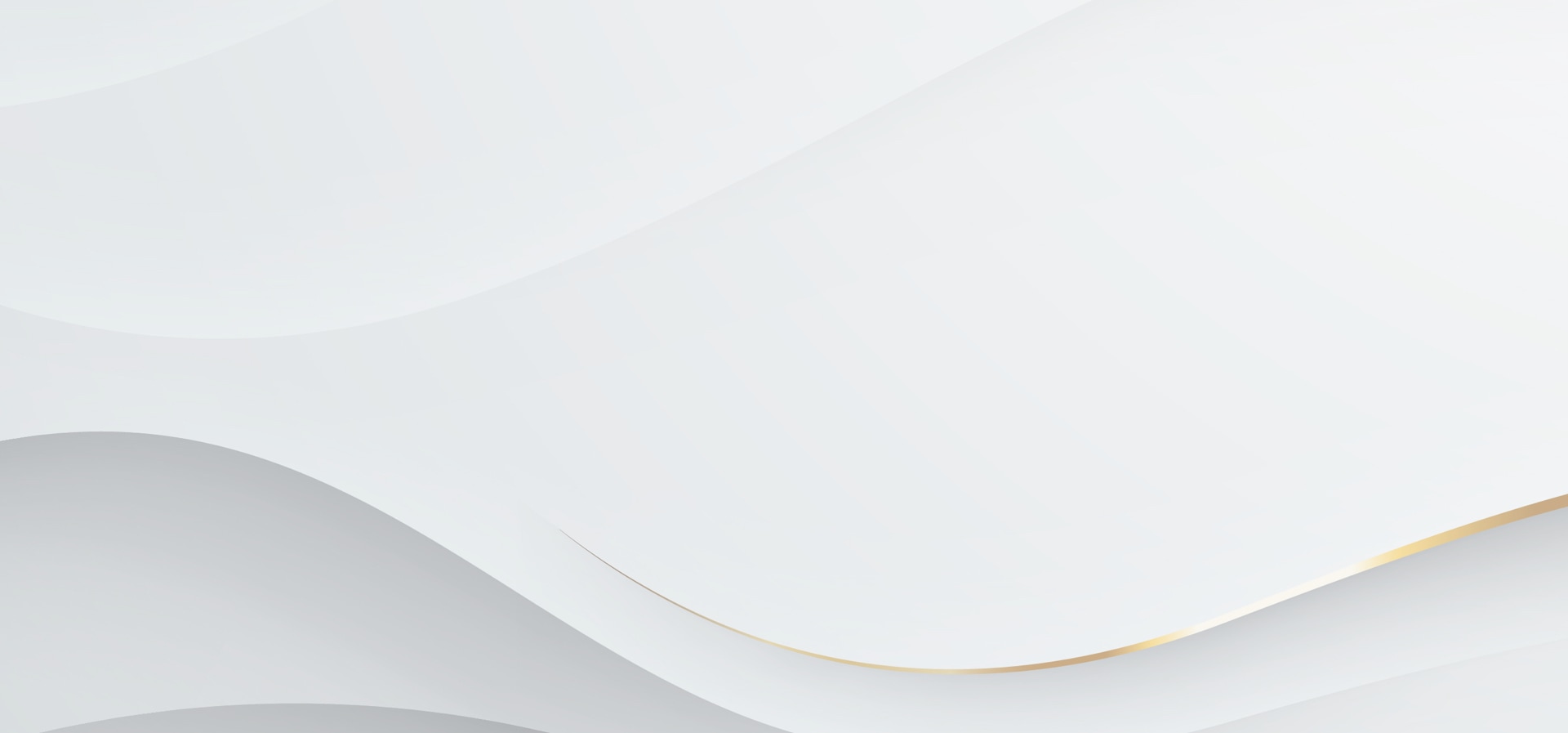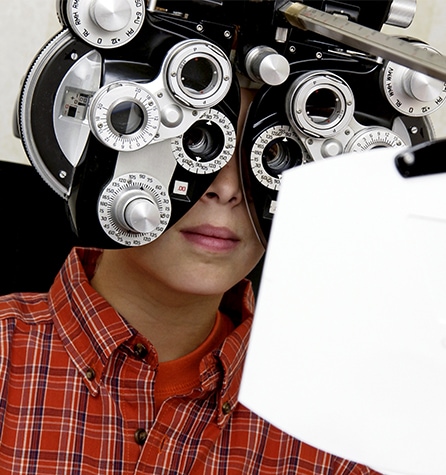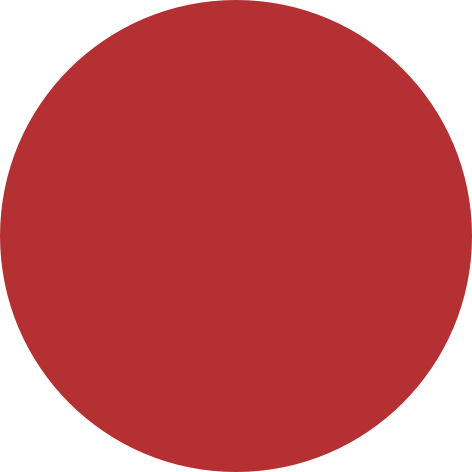 What Causes Myopia?
Myopia is the clinical term for nearsightedness—a reduced ability to see distances. Myopia is caused when the eye grows too long, or the cornea (front of the eye) is too steeply curved. When the eye is elongated, it prevents light from focusing on the retina (a layer of tissue at the back of the eye).
When light focuses in front of the retina instead of directly on it, distance vision is blurred or unfocused. Myopia can range from mild to severe, depending on the eye's or cornea's shape. The vision condition is usually diagnosed in school-age childhood, when the eye is still growing. As the eye continues to lengthen, myopia progresses.
Myopia progression causes worsening distance vision. It also increases risks to eye health, including the development of sight-threatening conditions.
Children are more likely to develop myopia if a parent has the condition. Too much screen time and close-vision activities—like reading or gaming—can also increase the risk of myopia.

Preventing Myopia Progression
Our optometrists will work with you and your child to create an individualized plan, so they can feel comfortable and confident about their vision. Some innovative methods we may use include atropine eye drops, multifocal contact lenses, multifocals glasses, and ortho-k. Visit Us for Myopia Solutions
We believe sight is more than the ability to see; it's part of how your child learns and engages with the world. We want to help support their success, inside and outside the classroom. Book your child's eye exam today to see how they may benefit from myopia control.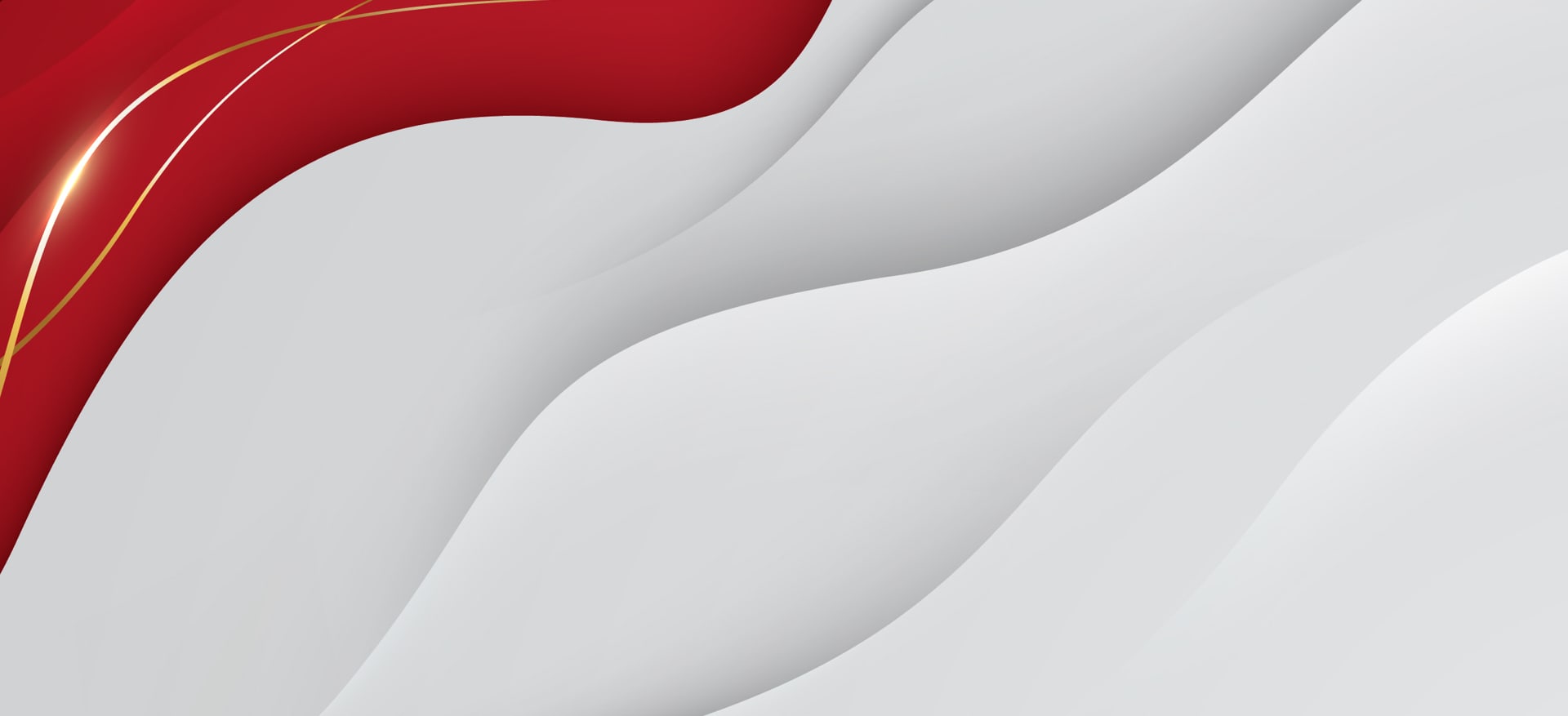 See What Our Community Is Saying