Diabetes Can Affect Your Eyes & Sight
Diabetes is a chronic health condition affecting how the body uses or produces insulin—a hormone regulating blood sugar or glucose. When blood sugar levels are uncontrolled, it can severely impact your health in many ways, including vision loss. People with diabetes have a 25% greater risk of blindness. Yet, most vision loss can be prevented with early detection and treatment. Annual diabetic eye exams can help preserve your sight.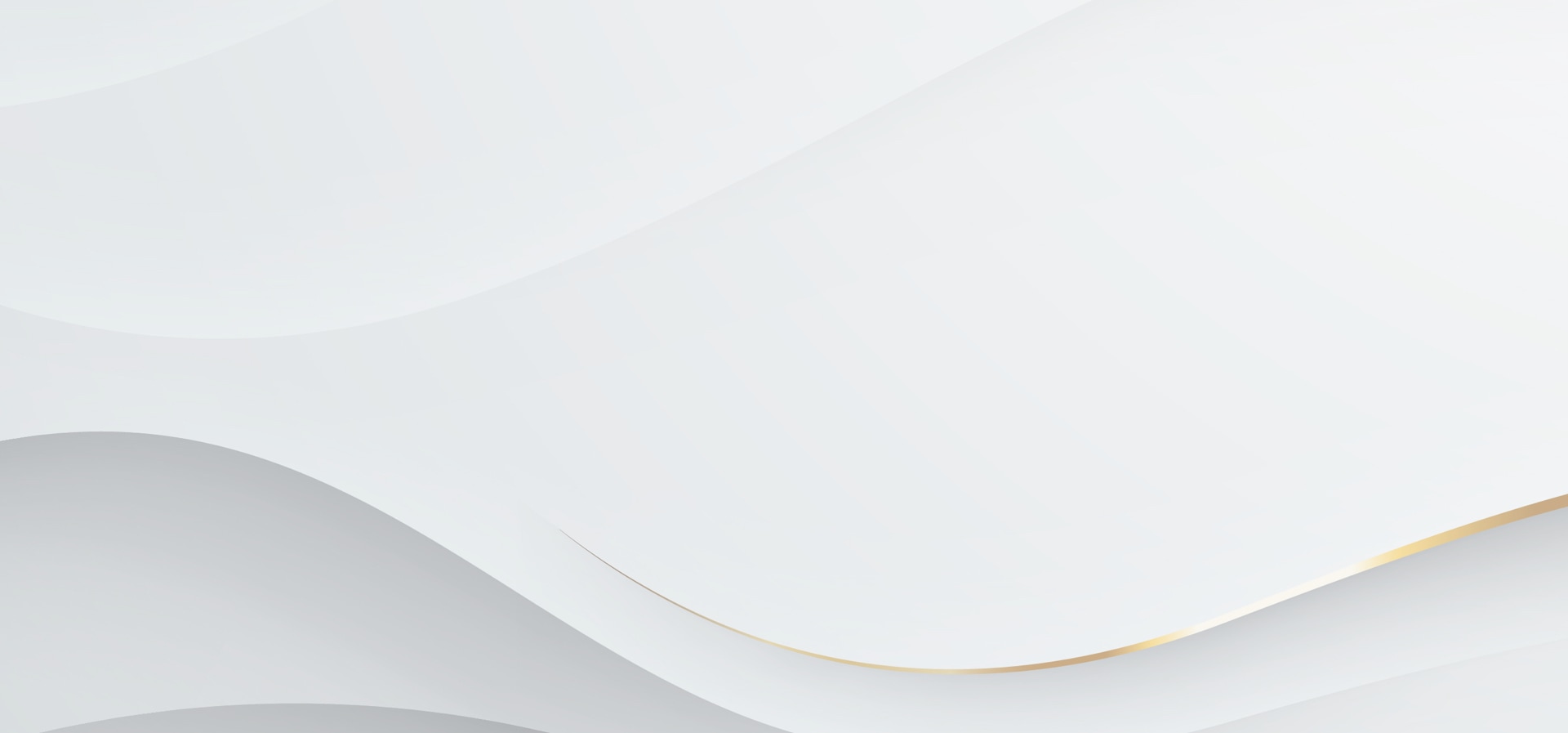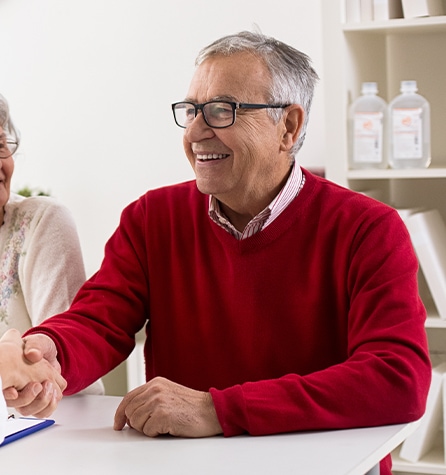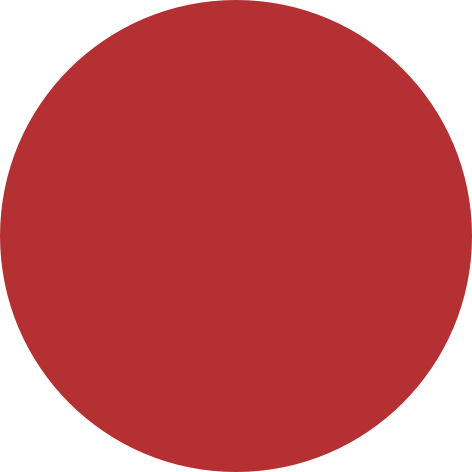 How Diabetes Affects Eye Health
Blood sugar levels rise when the body stops responding to or producing insulin. Over time, the higher levels affect blood vessel health. It can cause the blood vessels to weaken or grow abnormally.
The back of the eye contains tiny blood vessels supplying nutrients to the retina (a thin layer of light-detecting tissue at the back of the eye). When blood sugar rises, the blood vessels supplying the retina can swell and leak, decreasing blood flow to the eye. New, abnormal blood vessels may develop under the retina, further affecting vision.

People with diabetes can develop diabetic eye disease—a group of eye disorders affecting eye health and vision. Uncontrolled blood sugar levels contribute to weakened or damaged blood vessels in the eye, increasing the risk of cataracts, diabetic retinopathy, diabetic macular edema, and glaucoma. What to Expect from a Diabetic Eye Exam
Diabetic eye exams share similarities to a comprehensive eye exam—both evaluate eye health and vision with various tests. However, diabetic eye exams focus on known complications of diabetes, so optometrists can complete a more thorough examination of tissue affected by diabetes.
Some of the diagnostic tests you can expect are:
Tonometry: A tonometer measures eye pressure by briefly and gently tapping the cornea (the eye's front surface). The device evaluates how much pressure is needed to flatten the surface to determine intraocular pressure (IOP). High IOP is associated with glaucoma.
Digital Imaging or Fundus Photography: The fundus is the back surface of the eye, including the retina, macula, optic nerve, and blood vessels. High-definition images of the back of the eye capture fine details, from tissue swelling to scar tissue, to help diagnose even minor changes.
Visual Field Testing: Looking for blindspots can help optometrists evaluate your peripheral vision—what you can see around you without moving your eyes. Peripheral vision loss is a common symptom of diabetic eye disease.

Diabetes can complicate your health in many ways, so it helps to have insight into some microscopic but significant changes. Your optometrist can take a close look at blood vessel changes to help diagnose and manage your eye health.
We want to support your vision. Book your regular diabetic eye exam at Advanced Eye Center.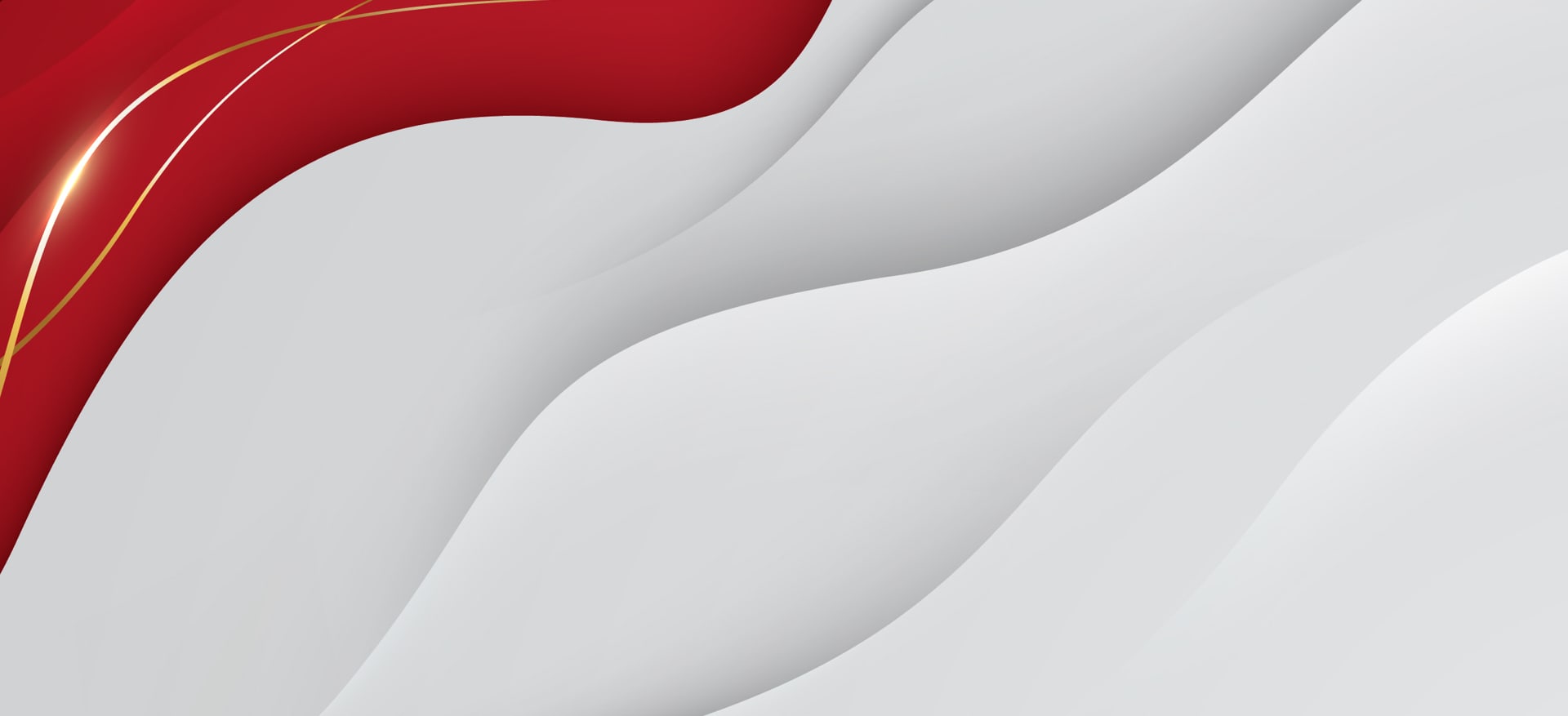 See What Our Community Is Saying