Seamless Vision Correction
Contact lenses can offer a seamless visual experience. The lenses move with your eyes, allowing a natural field of vision—no frames in the corner of your eye or humidity fogging your sight. Many patients like the way they look wearing contact lenses or enjoy uninterrupted vision quality during physical activity.
However, contact lenses require a more in-depth examination process compared to eyeglasses. Some patients may be a poor fit for standard contacts because of eye health or lifestyle factors. Contact lens exams and fittings help us determine if contact lenses may benefit you and match you to a comfortable fit.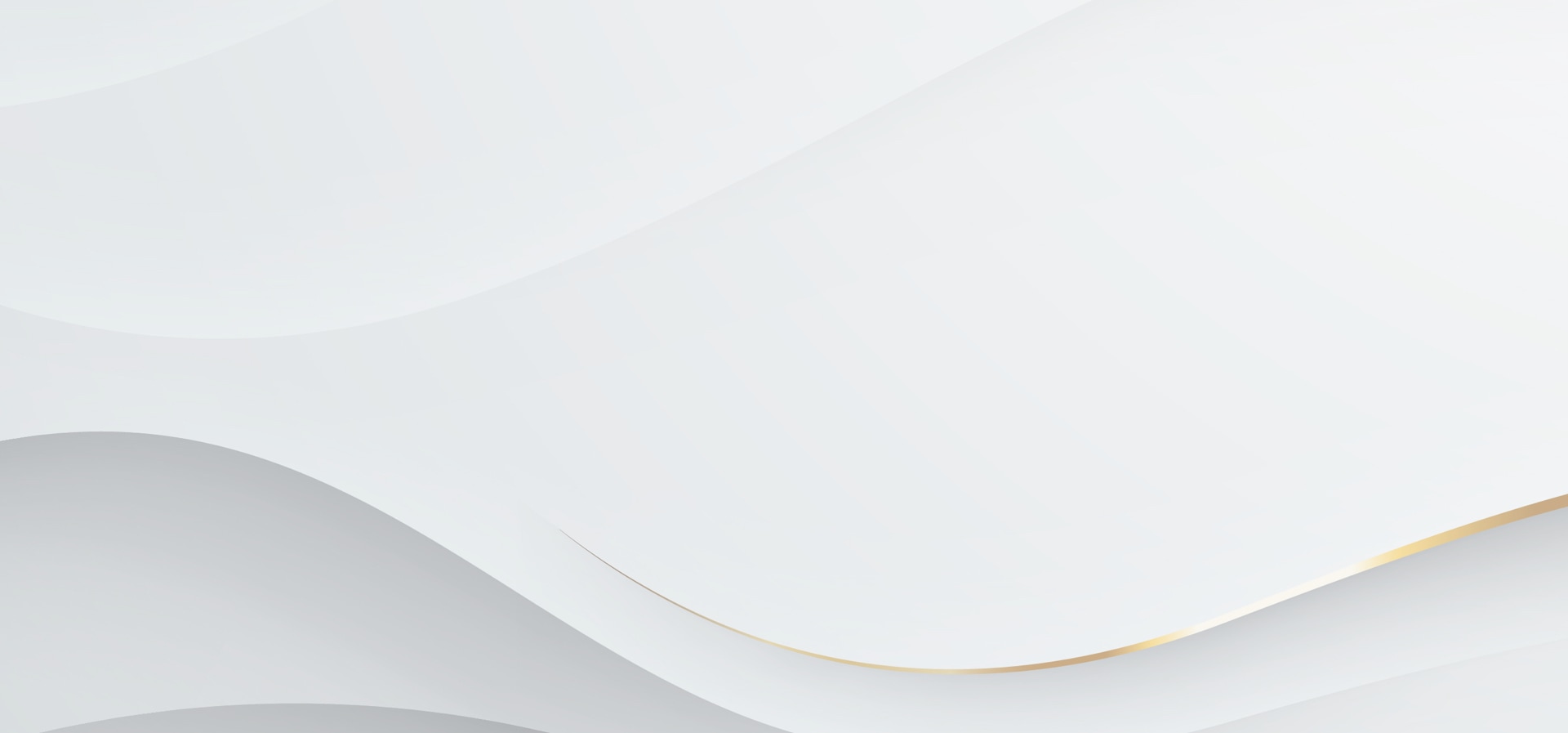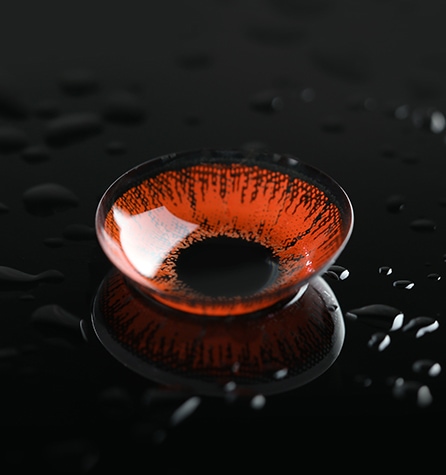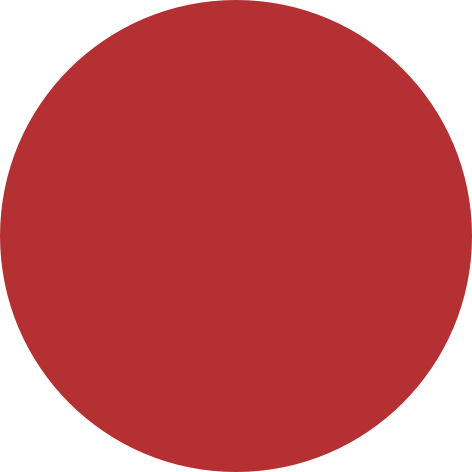 More Than Standard Contacts
Advanced Eye Center carries a broad selection of brands and styles, for vision correction and aesthetic enhancement. Your lenses may be a part of your treatment, like myopia control lenses, or a backup for when you want to be frames-free. We have plenty of options so we can serve your unique needs.
Some of our specialty lenses include:
Aspheric—lenses with a slimmer curve for a more flattering appearance, even with higher prescriptions.
Hybrid lenses—combining the benefits of rigid gas permeable (RGP) and soft contacts, a comfortable outer ring with a crisp center.
Multifocal lenses—lenses with featuring multiple sections for multiple prescriptions, such as bifocals for correcting near and far vision or myopia control lenses.
Scleral lenses—the lenses curve over the cornea and rest on the sclera (white of the eye), improving eye moisture and helping heal the surface.
Toric lenses—zones helps prevent the lens from slipping out of place, so patients with astigmatism (mismatched eye curves) can experience accurate vision correction.
Our goal is to fit you with lenses that support your lifestyle and provide comfortable vision. Check out our selection of lenses at Advanced Eye Center.

Receiving Your New Lenses
There are 3 steps you can expect when you update your prescription or take the leap from glasses to contact: the exam, fitting, and trial. Each step is essential for matching you to an appropriate lens type and fit.
The Exam
A contact lens exam shares some similarities to an eye exam, as both assess your eye health and determine prescription. But a contact lens prescription is distinct from an eyeglasses prescription, as additional measurements are needed for curvature and comfort. We will also take a closer look at your tear film and cornea health.
The Fitting
The lens fitting is a crucial step as we put our measurements and assessment to the test. Your lens is fitted to your eye measurements. But how you feel and see with your new lenses may require some fine-tuning.
There are 2 assessments we may perform to help measure your fit:
Corneal topography is a photography technique for mapping the cornea (front surface of the eye). The 3D details provide a visual description of the condition of the eye.
Ocular biometry measures the shape and size of the eye, including axial length (from front to back), keratometry (curve of the cornea), and anterior chamber depth (contains the aqueous humor, fluid nourish the front of the eye).
The Trial
After your lenses are fitted, and we have gone over any new information—including care instructions—it's time for a trial period. Like breaking in a new pair of shoes, you need to experience how your lenses feel and function in the real world, not just in our office.
We want you to feel confident about your lenses. The first pair might be what you're looking for, or your fit and lens type may need to change. We always put your vision needs first and take the time to find the best possible fit.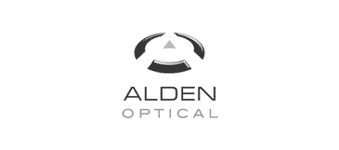 Alden Optical
At Alden Optical, our custom and specialty contact lenses are more than made to order. They're made to measure up to the incredibly high standards of the world's most demanding contact lens specialists.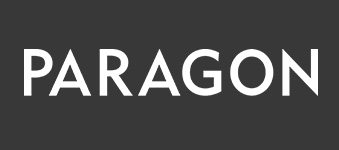 Paragon
Paragon offers a surgery and glasses free method of correcting and controlling myopia. Paragon CRT lenses work for children or adults, gently reshaping the cornea while you sleep. After about a week of nightly wear, you'll be able to go without glasses or contacts during the day. Try Paragon's CRT lenses and discover daily freedom from myopia.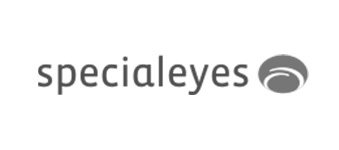 Special Eyes
Special Eyes are all about finding eye care solutions that work for you. Custom lenses from Special Eyes are made to measure specifically for you. When you choose Special Eyes, you're choosing comfort, clarity, and, most importantly, convenience for you.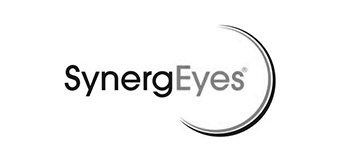 SynergEyes
SynergEyes hybrid contact lenses transform the vision for patients with astigmatism, presbyopia, and irregular cornea conditions. Since the first generation of hybrid lenses came to market in 2005, the company has continued to develop and deliver advancements in hybrid contact lens technologies. Generation 2 lenses combine new high-Dk materials with more comfortable, vision-optimized designs. In 2015, several new products expanded the vision possibilities for patients that will benefit from this leading technology.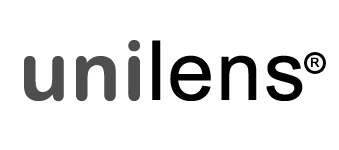 Unilens
Do you suffer from Astigmatism or Presbyopia? Do you want options beyond traditional glasses? Unilens Contact Lenses from AccuVision are specially designed for people like you. These soft, gas permeable lenses are comfortable and easy to use. They are available in single vision and multifocal varieties and come in disposable or monthly form depending on your unique vision needs and preferences.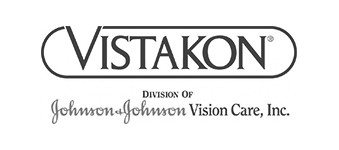 Vistakon
VISTAKON® has become a world leader in vision care through our unwavering commitment to the highest standards of quality.Through our worldwide network of eye care professionals, we gather insightful feedback that is used to further the safety and improvement of our products and processes.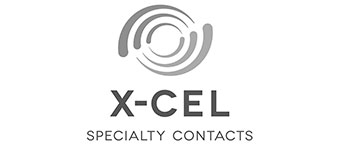 X-CEL
X-Cell is focused on your success. With a wide range of specialty contact lens option, X-Cell has a comfortable and effective lens for everyone. Toric, aspheric, scleral, custom soft lenses and so much more are all available through X-Cell Specialty Contacts.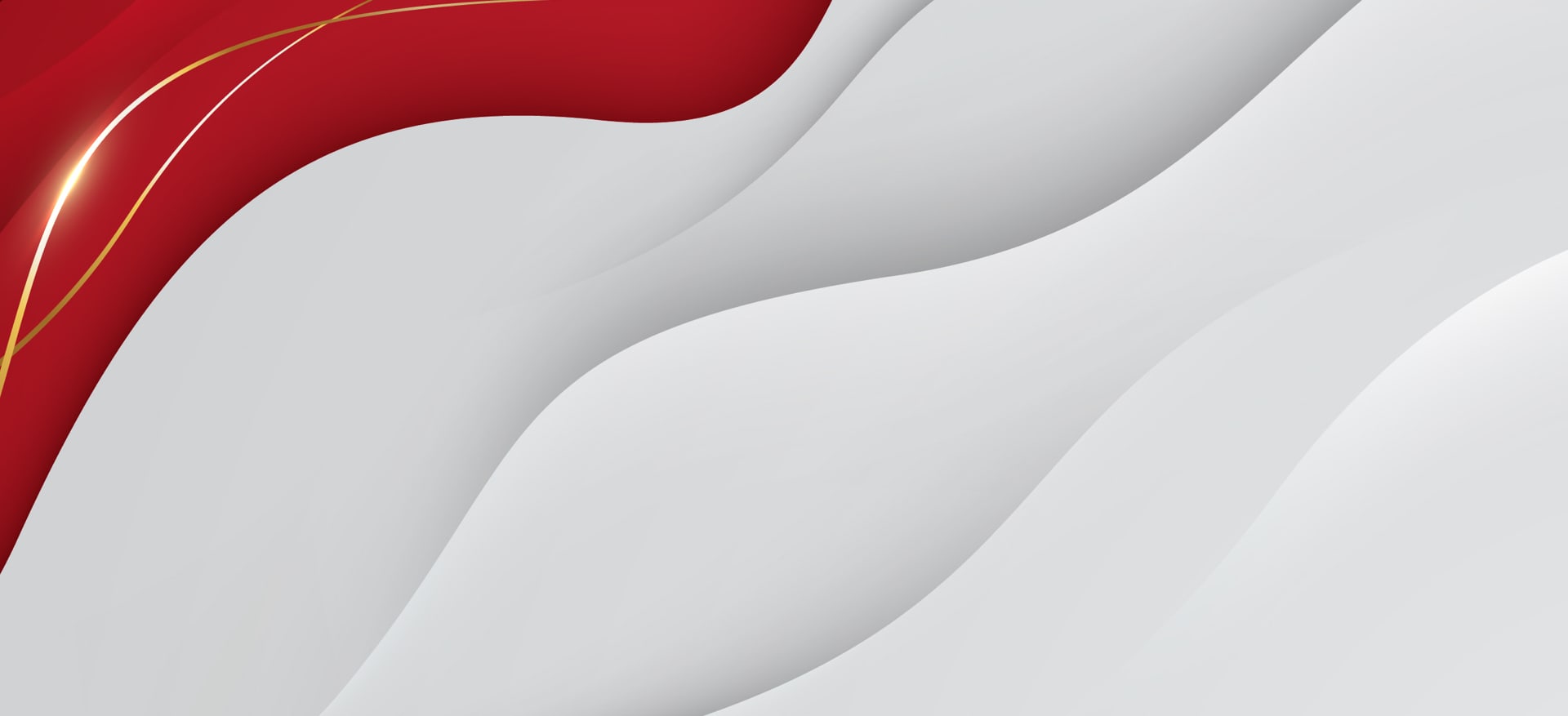 See What Our Community Is Saying