See in Style with Quality Eyeglasses
At Advanced Eye Center, we carry a wide selection of brands and styles, from durable classics to the latest designer collections. Our staff can help you select frame styles and lens features that support your vision, eye comfort, and lifestyle.
New and current patients are welcome to visit Advance Eye Center to browse our optical options and try on a few pairs! We strive to be your top choice for fashionable, quality frames and lenses in Baton Rouge.
Book an eye exam to check your prescription or update your old frames with a new look! How your frames look, feel, and function is essential when selecting your frames. We want you to love your frames, whether you need sturdy frames for an active lifestyle or a trendsetter for turning heads. The material, fit, and design can make a difference in your everyday life. Talk to our team about your needs—and wants! We can help you and your family find quality frames fit for your lifestyle.

Frame selection can be exciting, but your lenses deserve just as much attention. From materials to coatings, your lenses can do more than correct blurry vision. Innovative designs can adjust to lighting conditions, resist scratches, filter blue light, or block sun damage. We also offer Neurolenses to help patients with eye misalignment, dry eye, and digital eye strain.
With innovative lens features, we aim to provide our patients with more solutions for sharper, more comfortable vision.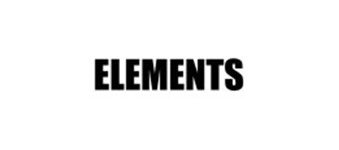 Elements
The Elements collection is proof that you do not need to sacrifice great style for a great value. Priced for the value- and fashion-conscious consumer, it is a good option for those that participate in a managed care program. It is also a great line for people looking for a second or even a third pair of glasses to add to their eyewear wardrobe.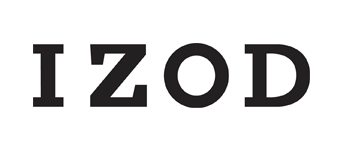 Izod
Available in four styles to suit anyone's tastes, IZOD interchangeable eyewear is designed to let you express your unique style. Removable temples mix & match seamlessly with vintage-inspired metal trim frames. Whether you're feeling bold or reserved – there's a frame here that feels like it was made for you.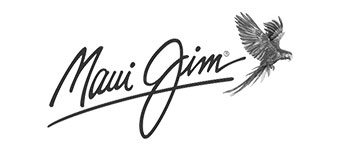 Maui Jim
Maui Jim is the fastest growing maker of premium polarized sunglasses, prescription sunglasses, and ophthalmic frames in the world! It all began in Lahaina, Hawaii, with a need for sunglasses that could eliminate the harsh Hawaiian glare without distorting the colors of the island scenery. Today, Maui Jim also produces stunning, high-quality ophthalmic frames.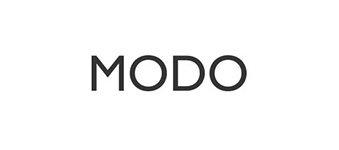 MODO
MODO is dedicated to consistently designing eyewear that blends effortless minimalism with harmonious functionality. Their creative inspiration is found in the cities MODO resides in: New York, Milano, and Stockholm. Inventive technology and colorful designs achieve a highly unique collection of beautiful frames.

neurolens
neurolenses are the world's first and only prescription lenses that add a contoured prism to bring the eyes into alignment, relieving the headaches, neck/shoulder pain and eye strain that many people experience when using digital devices, reading or doing detail work.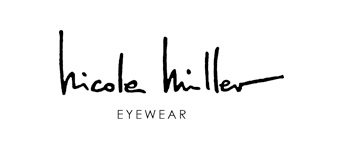 Nicole Miller
An eclectic combination of modern influences molds the Nicole Miller eyeglass frame collection. Many pieces in the Nicole Miller eyewear line are named after streets in New York City. With styles that have a contemporary art flare and modern industrial design, you can be assured to find an inspiring addition to your wardrobe.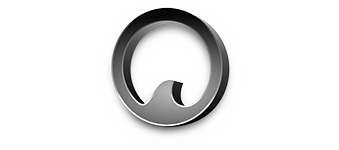 Ocean
Our in-house brand of frames, handmade just for us!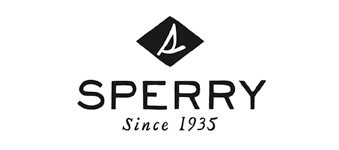 Sperry
Paul Sperry, known as the inventor of the world's first boat shoe, believes fashion and function can come together without compromise. He has brought this to life in his Sperry eyeglass frames collection, and these ideals are evident in the stylistic, sleek, and practical frames seen therein.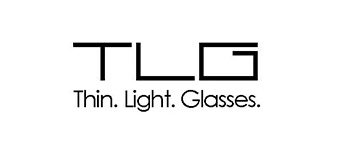 TLG
A men's collection designed to be modern, thinner and lighter through the combination of innovative materials with technological features. Designed with 100% Pure Titanium, this material of choice is lightweight and has high strength qualities and a fatigue life that can be trusted for durability and long wear and tear.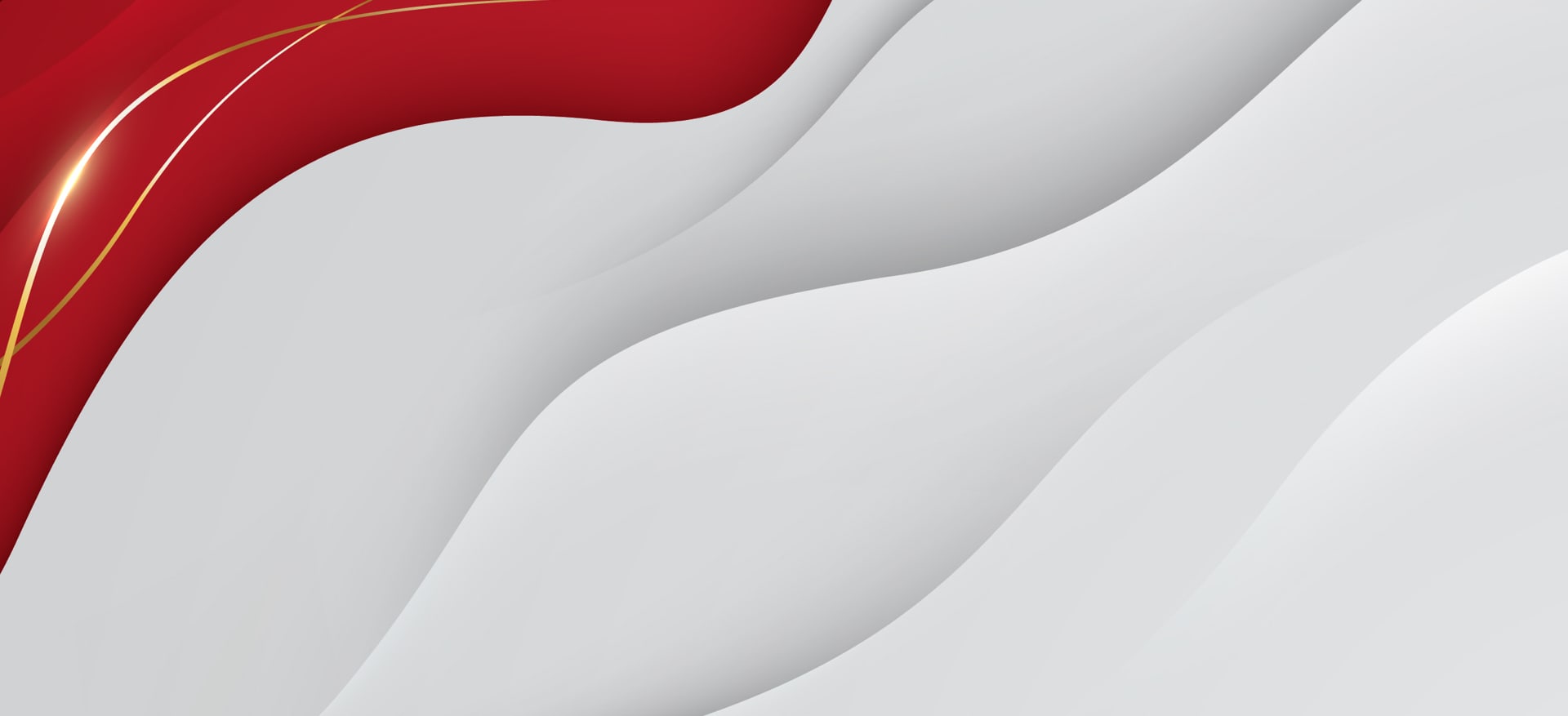 See What Our Community Is Saying