See Comfortably Come Rain or Shine
Sunglasses are stylish and functional. You might choose to mix and match several pairs of shades to enhance your wardrobe, or have a trusty pair you take everywhere.
Your sunglasses can help you see comfortably, whether enjoying the outdoors on sunny days or avoiding glare on rainy days. Like sunscreen protects your skin, sunglasses protect your eyes from sun damage. Just make sure your eyewear blocks 100% of UVA and UVB rays!
Our eye care team at Advanced Eye Center can help you find prescription and nonprescription sunglasses with appropriate UV protection paired with your sense of style. Visit us today to browse our wide selection of brands to discover your shades!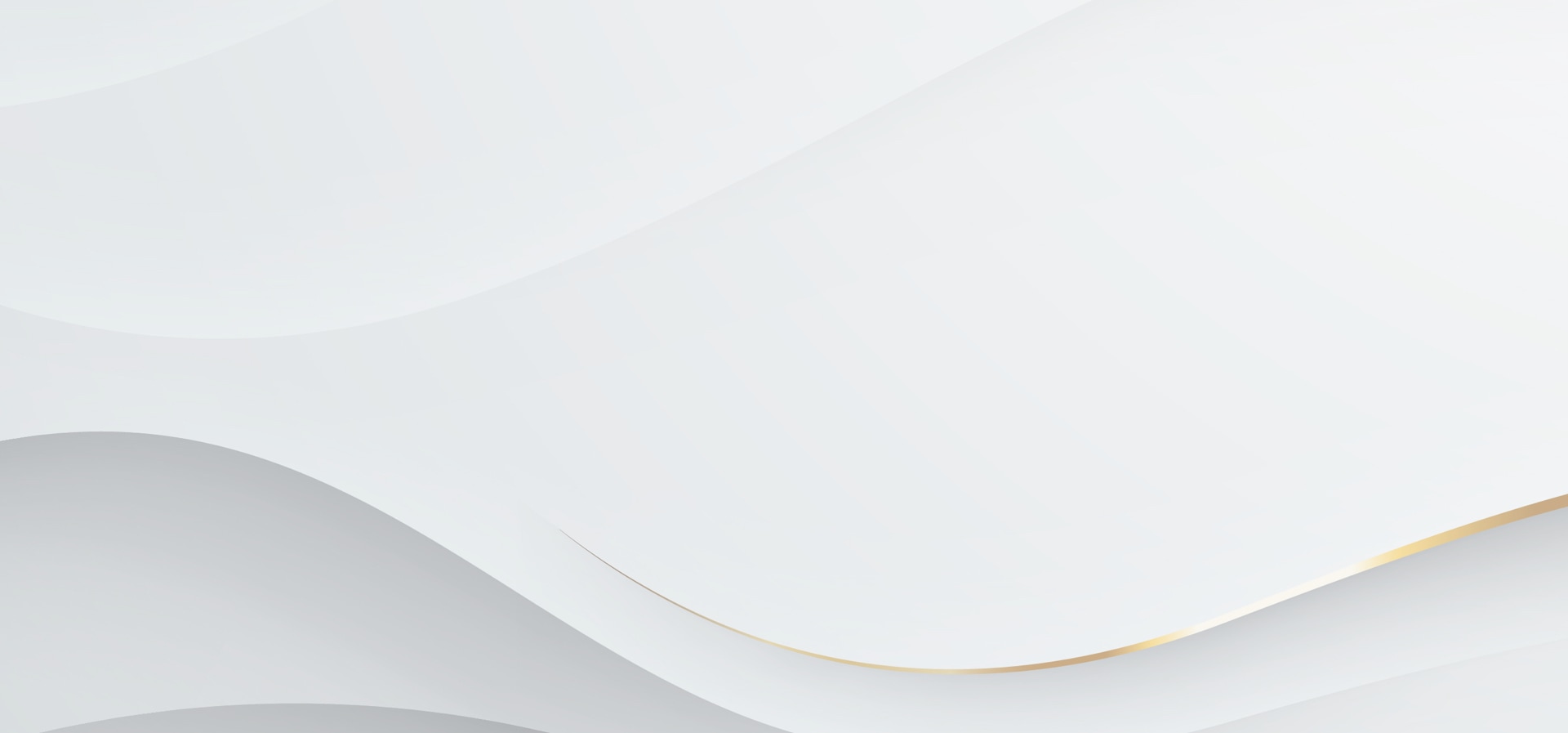 Browse Our Brands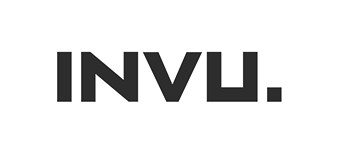 Invu Sun
All product designs and engineering are managed by Swiss Eyewear Group's Design Team in Zurich Switzerland. Only high quality materials are used for our precision molding process. With our passion for design and love for fashion and details, we craft our sunglasses to aesthetic excellence. INVU is the perfect fusion of style and performance.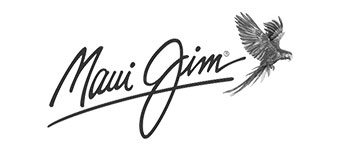 Maui Jim
Maui Jim is the fastest growing maker of premium polarized sunglasses, prescription sunglasses, and ophthalmic frames in the world! It all began in Lahaina, Hawaii, with a need for sunglasses that could eliminate the harsh Hawaiian glare without distorting the colors of the island scenery. Today, Maui Jim also produces stunning, high-quality ophthalmic frames.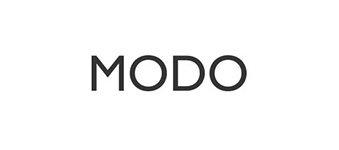 MODO
MODO is dedicated to consistently designing eyewear that blends effortless minimalism with harmonious functionality. Their creative inspiration is found in the cities MODO resides in: New York, Milano, and Stockholm. Inventive technology and colorful designs achieve a highly unique collection of beautiful frames.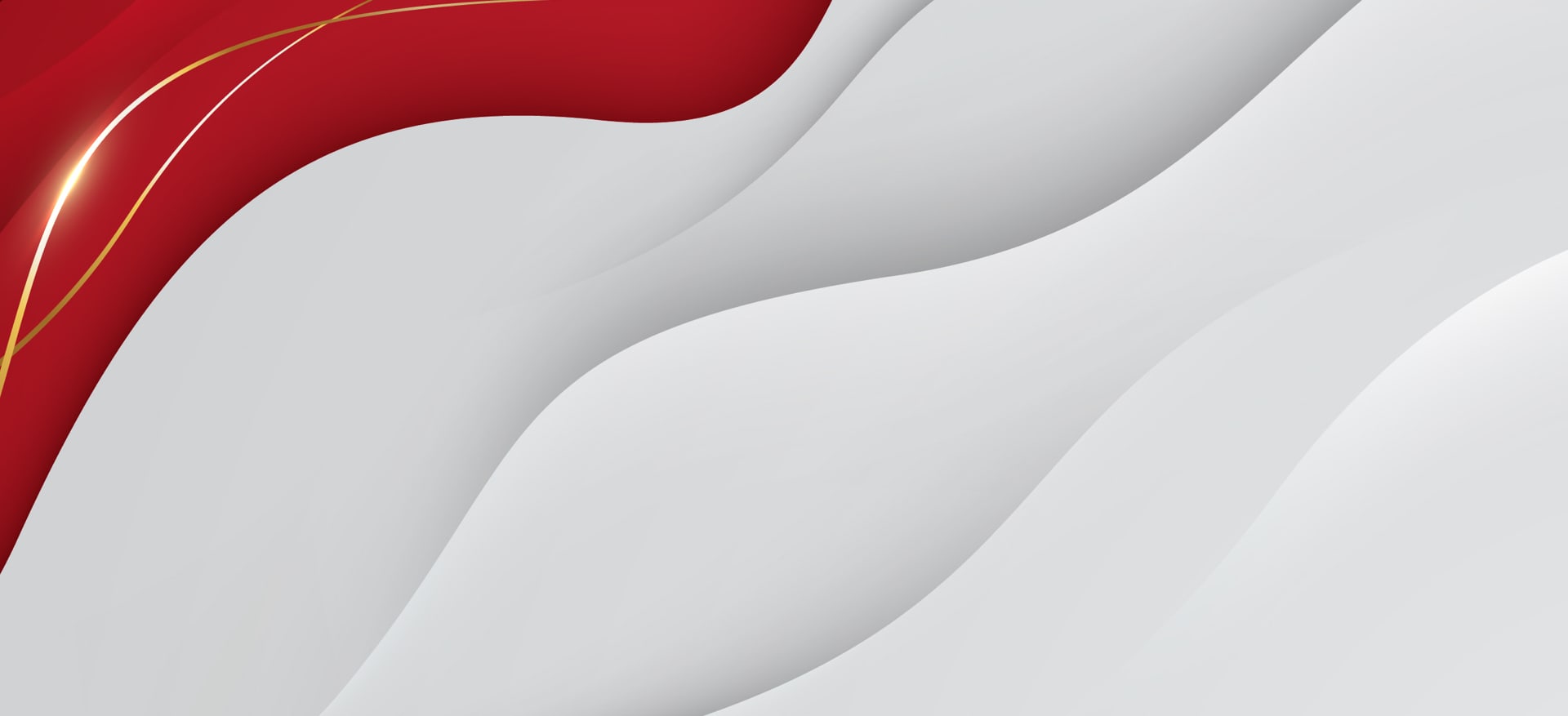 See What Our Community Is Saying