Preventing Eye Problems
Eyes are complex systems involving delicate tissue and intricate neural pathways. From the front of the eye to the back of the brain, there are a lot of cells, nerves, and tissue to care for to preserve healthy vision. Regular eye exams assess every part of your vision—from front to back—to help detect changes, conditions, and diseases.
Optometrists can help diagnose and manage various eye problems. Protect your eye and vision health by visiting Advanced Eye Center for an exam.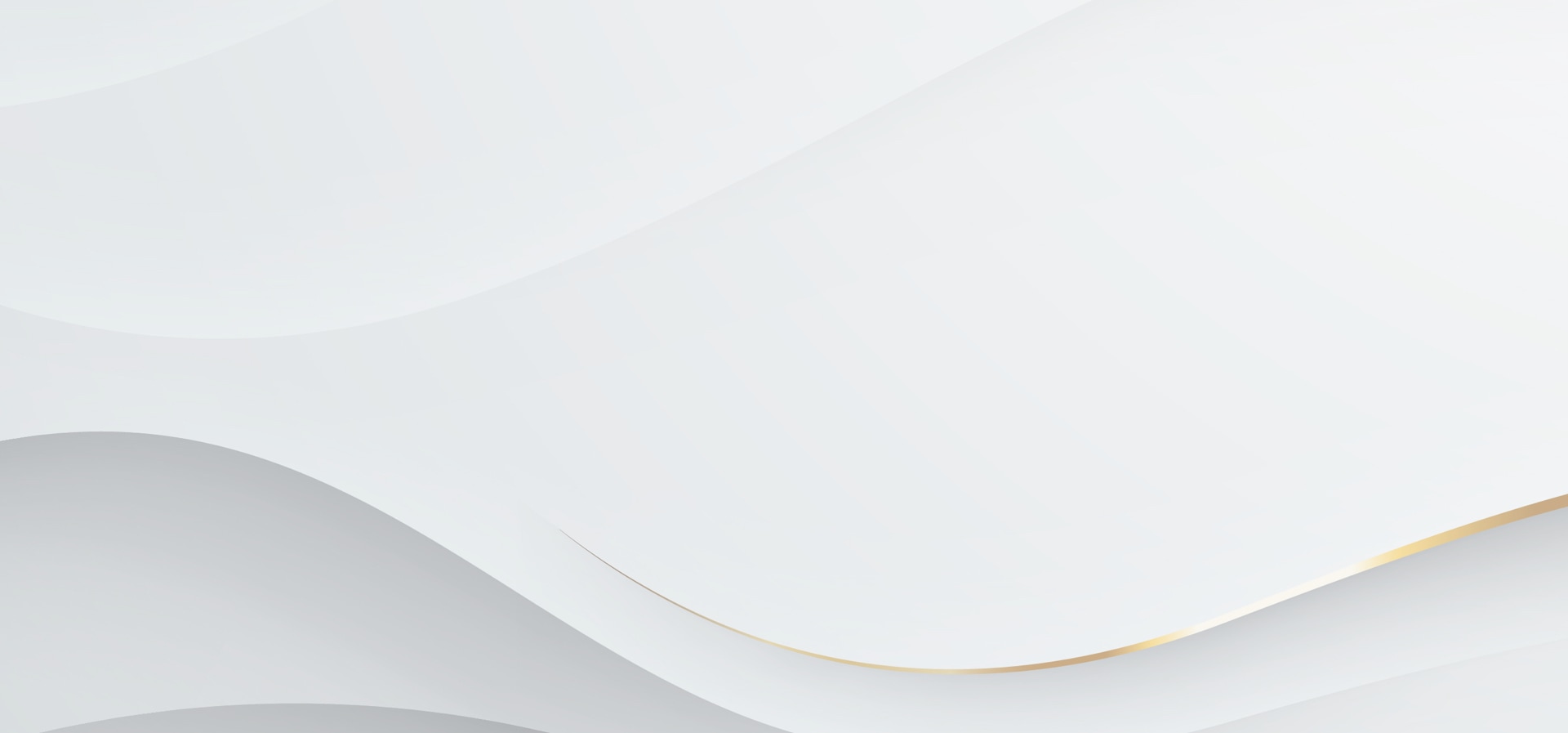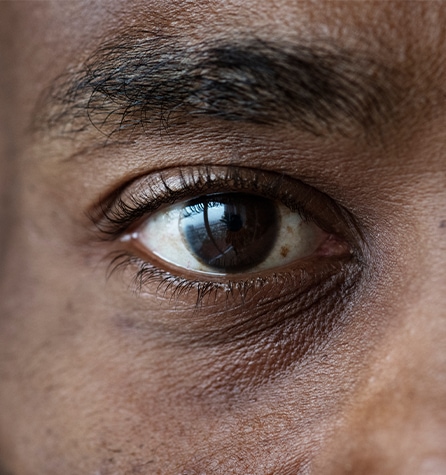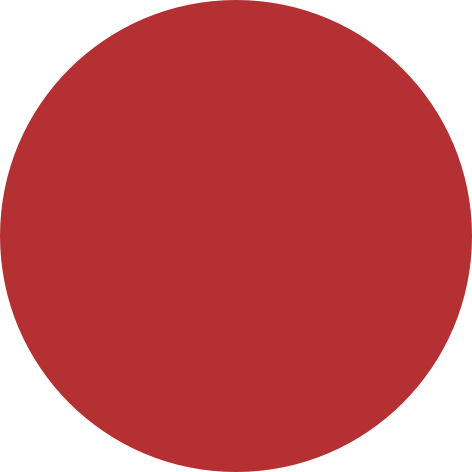 It's More Than Vision Care
Vision care is more than eye care. We look at the microscopic details and the big picture, so we can support your whole-body health. Your eyes can show us a lot about you, and we love getting to know our patients. We want to support your sight and health, and regular eye exams are just part of what we do.
Evaluating your eye health and vision can help diagnose conditions affecting your lifelong health, including autoimmune disorders, diabetes, high cholesterol, hypertension, and vascular diseases.

Common Eye Conditions & Diseases
Optometrists are knowledgeable about many eye diseases and conditions. They can help manage and treat eye problems or direct you to an appropriate health provider when necessary. See some common eye problems our optometrists can help diagnose and manage. Early Detection Can Save Sight
Our focus at Advanced Eye Center is improving lives through vision care. Early detection and management can help save sight, so you experience the best possible vision every day. Visit Advanced Eye Center for regular eye exams and personalized advice about protecting your eye health.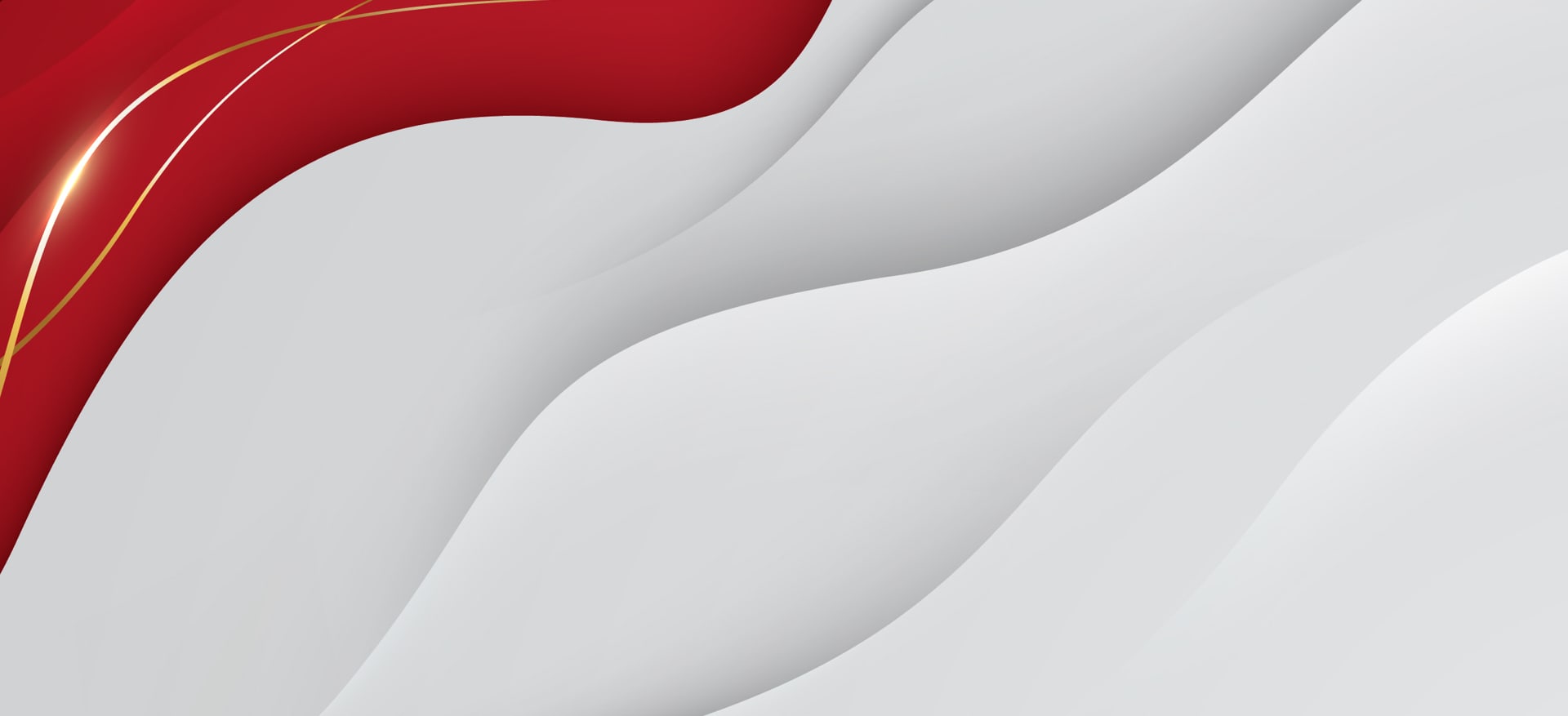 See What Our Community Is Saying