Restoring Your Visual Comfort
Eye health is only part of comfortable vision. Your eyes and brain need to work together. So when there's a problem with the eye-brain connection, or your left and right eyes send confusing signals, it can impair vision.
People of all ages can experience vision problems because of injuries or neurological health conditions. These problems can range from blurred vision, reduced concentration, difficulties reading or using a computer—issues that interfere with everyday activities.
Fortunately, thanks to neuroplasticity—the brain's ability to adapt and change—training your vision can help improve vision at any age. Neuro optometric rehabilitation can help patients develop or regain essential visual skills. Visit Advanced Eye Center for a consultation to see how we can help restore your visual comfort.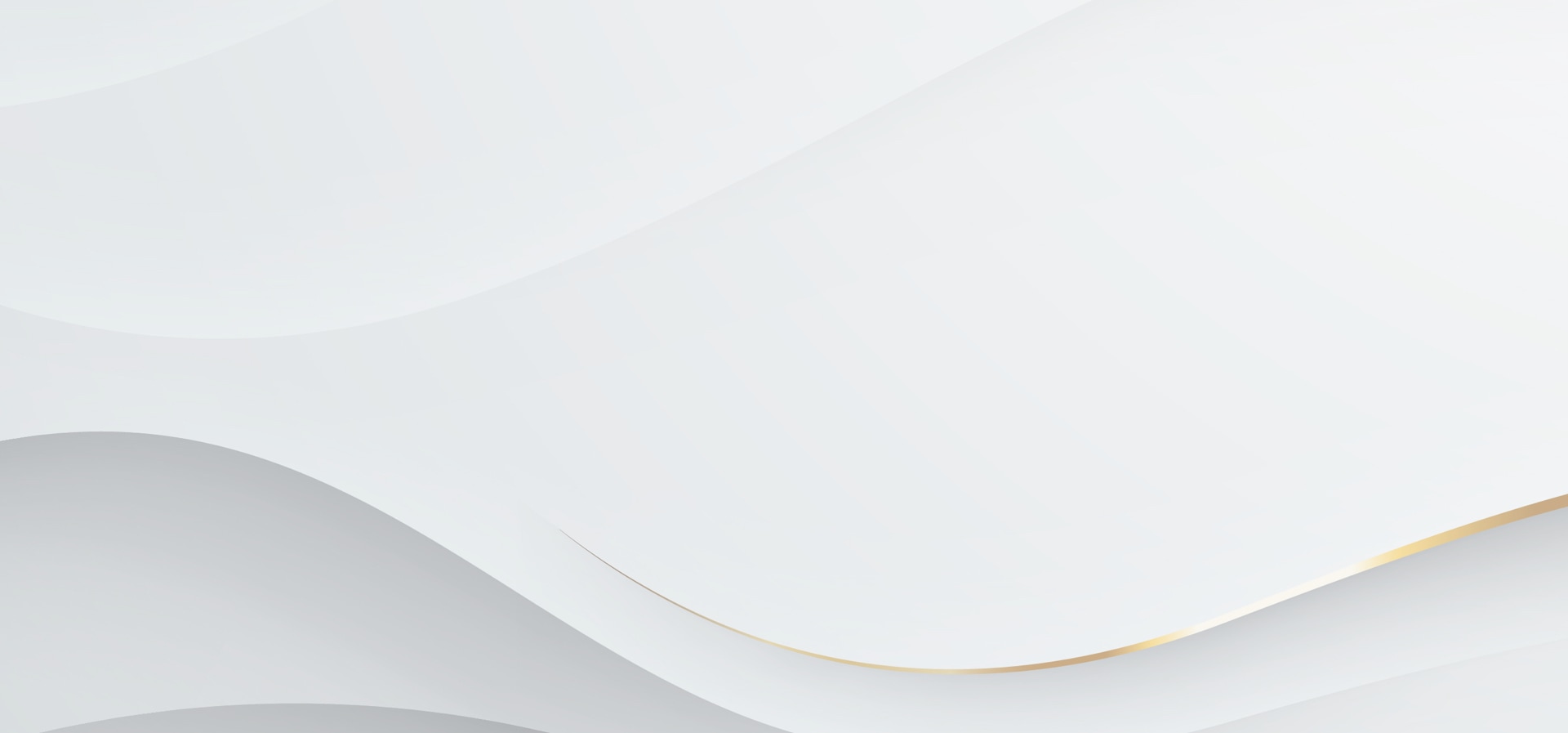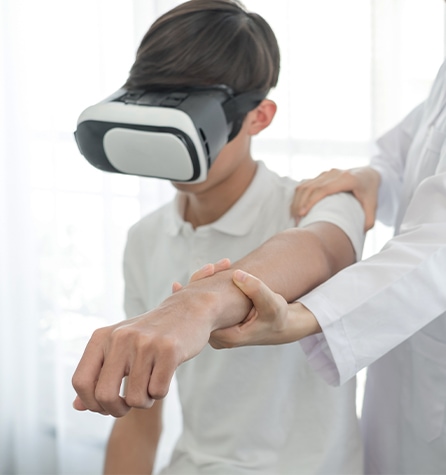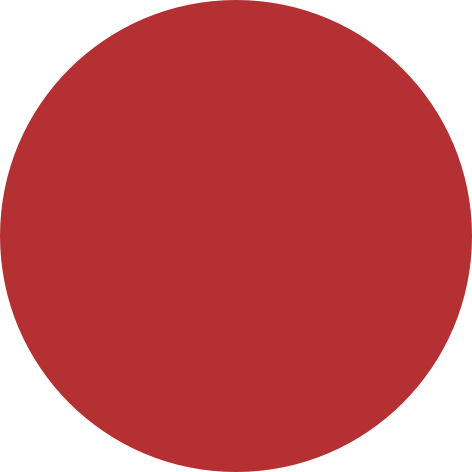 What is Neuro Optometric Rehabilitation?
Neuro optometric rehabilitation is a form of vision therapy practiced by neuro optometrists—eye doctors who have received additional training and certification in managing neurological eye problems. Like vision therapy, various tools, exercises, and techniques help develop or train visual abilities.
Neuro optometrists can help improve or resolve vision problems caused by traumatic brain injuries (TBI), neurological disease, or undiagnosed vision conditions. An individualized treatment plan is created to make everyday vision more comfortable.
Some vision problems neuro optometric rehabilitation can help with include the following:
Accommodative dysfunction (eye focusing)
Balance problems & spatial disorientation
Double or blurred vision
Eye teaming, tracking, & movement control
Severe light sensitivity
Visual field loss

How Can Neuro Optometric Rehabilitation Help?
Many health conditions can impact your visual development and comfort. Fortunately, many people experiencing impaired vision can benefit from neuro optometric rehabilitation.
Some conditions neuro optometry can help with include the following:
Alzheimer's disease
Cerebral vascular accidents (CVA)
Concussion
Diabetic neuropathy
Multiple sclerosis
Parkinson's disease
Thyroid eye disease
Traumatic brain injury (TBI) Book a Neuro Optometric Consultation
Book a consultation at Advanced Eye Center if you or a loved one needs vision support. Dr. Jong can assess your vision and eye health to develop a personalized, neuro optometric solution.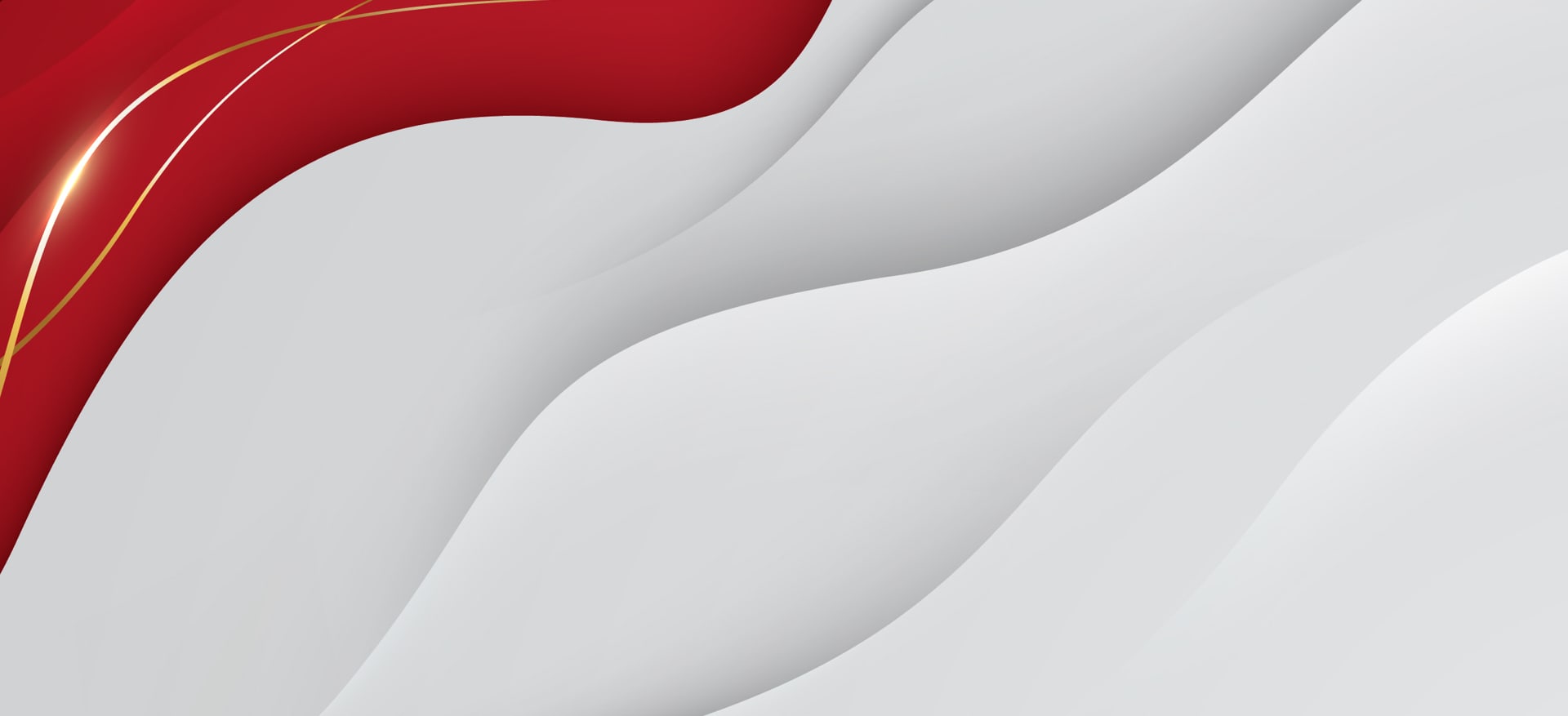 See What Our Community Is Saying