Keep an Eye on Vision Changes
Our eye needs change as we age, and keeping an eye on those changes can help protect our eye health and sight. Eye exams are more than vision tests. Our optometrists evaluate your eyes and visual experience, from how you feel about your everyday vision to the microscopic details affecting your eye health.
Regular eye exams can help prevent eye complications or vision loss with early detection. Visit Advanced Eye Center for innovative vision care.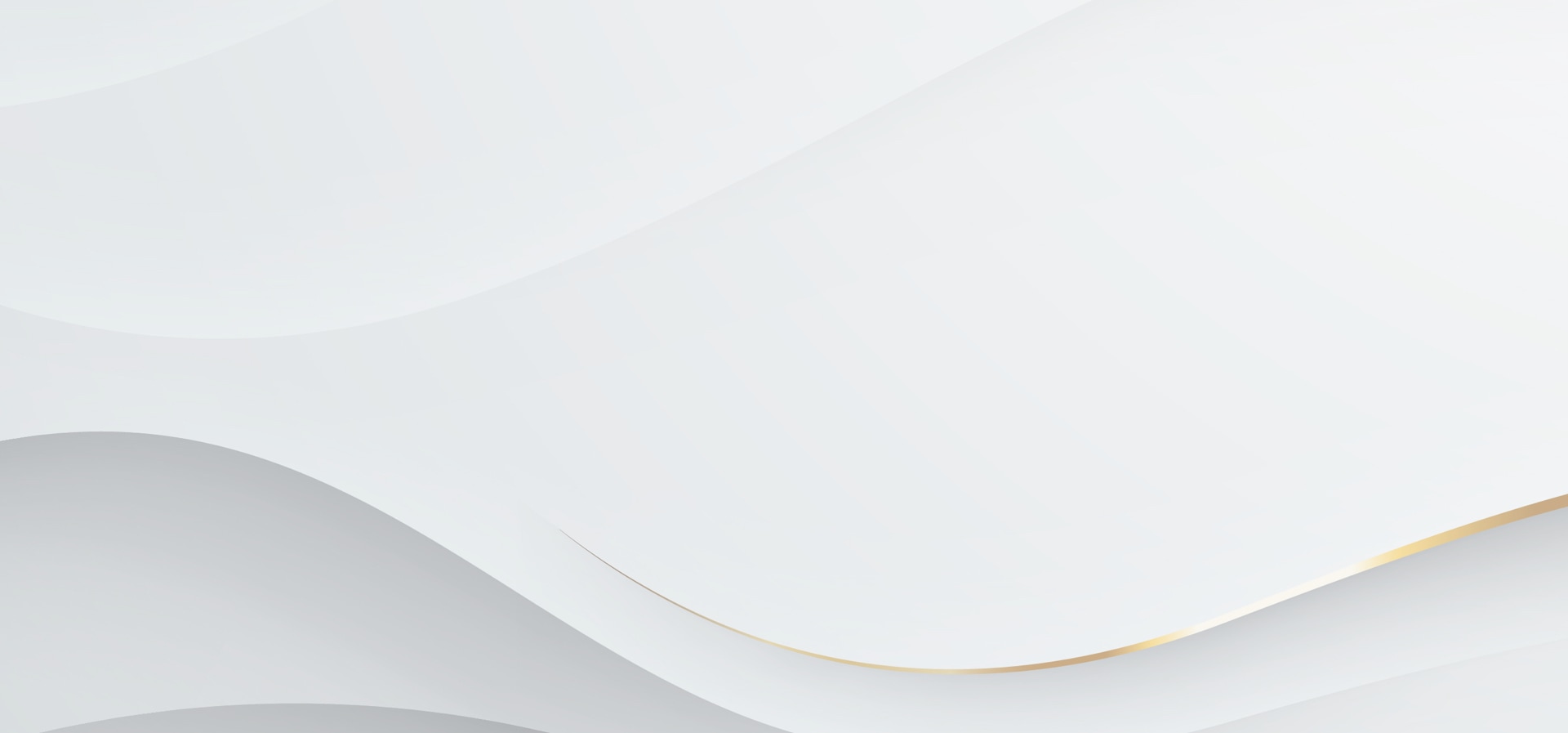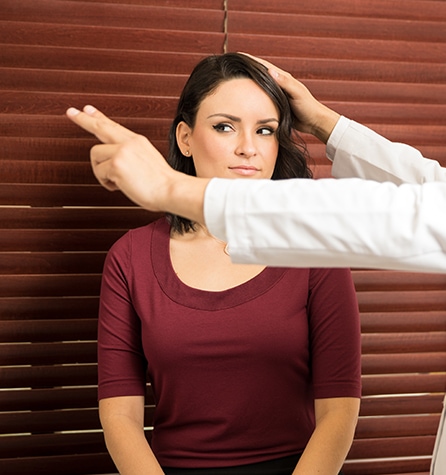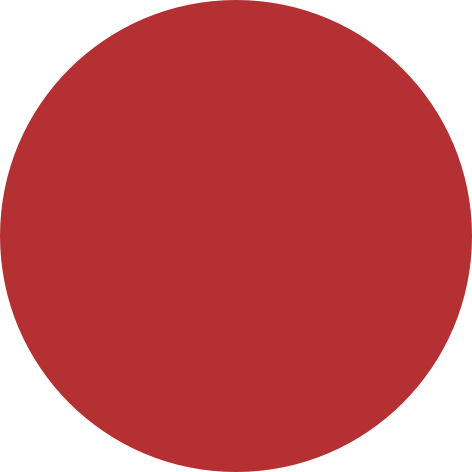 Eye Exams Frequency
How often you should schedule an eye exam depends on your individual eye care needs. For example, someone with frequent prescription changes, dry eye, or diabetes will benefit from more frequent eye checkups.Patients with a low risk of eye problems can follow the recommendations set by the American Optometric Association. Adults 18–64 should have their eyes examined at least every 2 years, and adults over 65 should have an exam yearly.

Why Do I Need an Eye Exam?
Comprehensive eye exams are a thorough evaluation of your eye health and vision. Some eye problems have few early symptoms but can show signs your optometrists can assess, like changes to tiny blood vessels or fluid inside the eye.
A regular eye exam establishes a baseline, so we can compare how your eyes change throughout the years or decades. Studying your eyes over time allows us to personalize your care and can help predict how eye conditions may develop.
Some eye problems common in adults and seniors include:
Regular eye exams can also detect underlying health conditions, like autoimmune disorders, cancer, diabetes, vascular diseases, and tumors. What Does an Eye Exam Include?
When you visit us for a comprehensive eye exam, we will perform various assessments to evaluate your vision and health. Diagnostic tools help us take a closer look at the inside of your eye and provide information about your visual acuity. We will also assess how your eyes move and work together.
After a few standard tests, we may perform additional evaluations determined by your results. We'ill discuss your history, lifestyle, and answer any questions you have. Then, we can develop a personalized treatment plan and provide recommendations that benefit your eye care.

We want to help you see comfortably, whether you need corrective eyewear, treatment for eye problems, or general advice about protecting your eye health. We care about our patients and their ocular wellness. Book your eye exam at Advanced Eye Center for positive, professional eye care.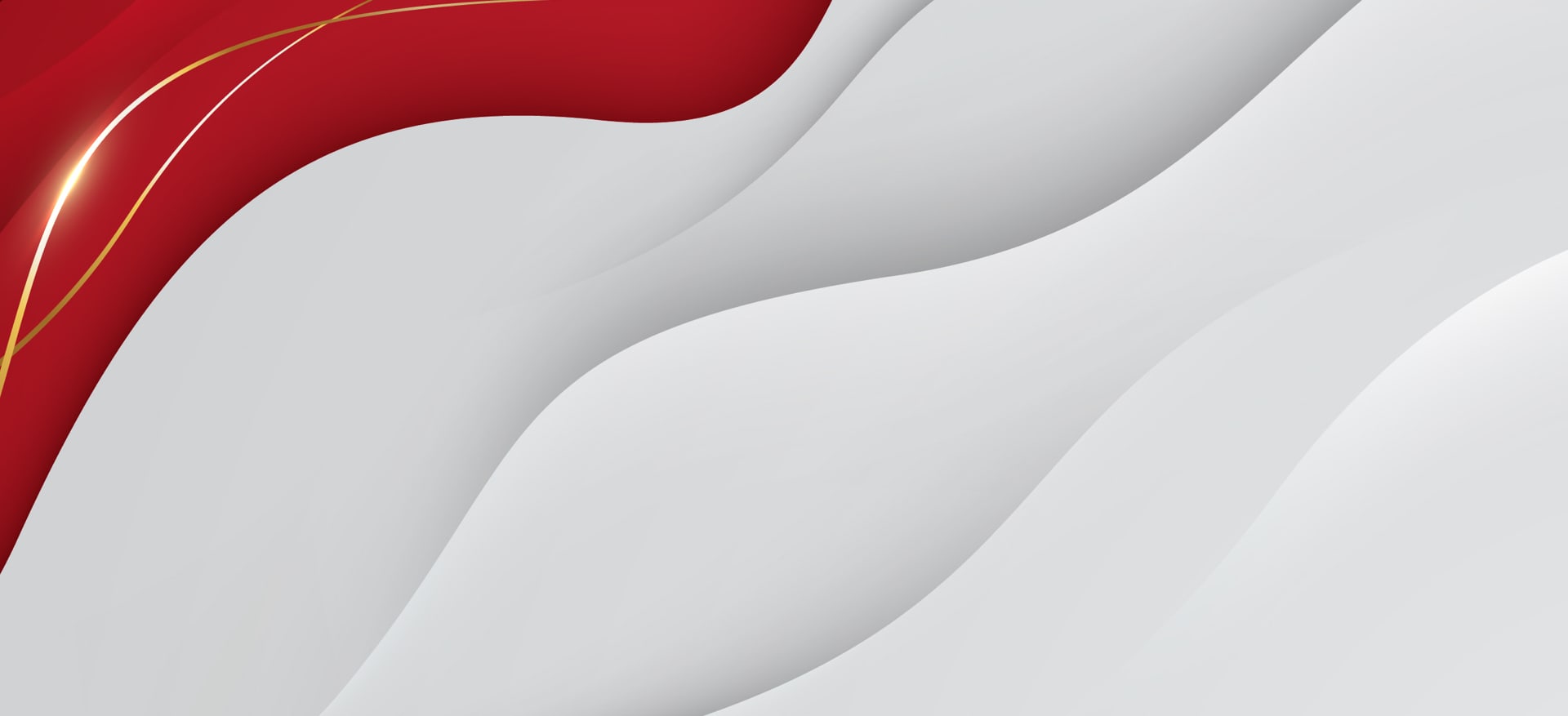 See What Our Community Is Saying